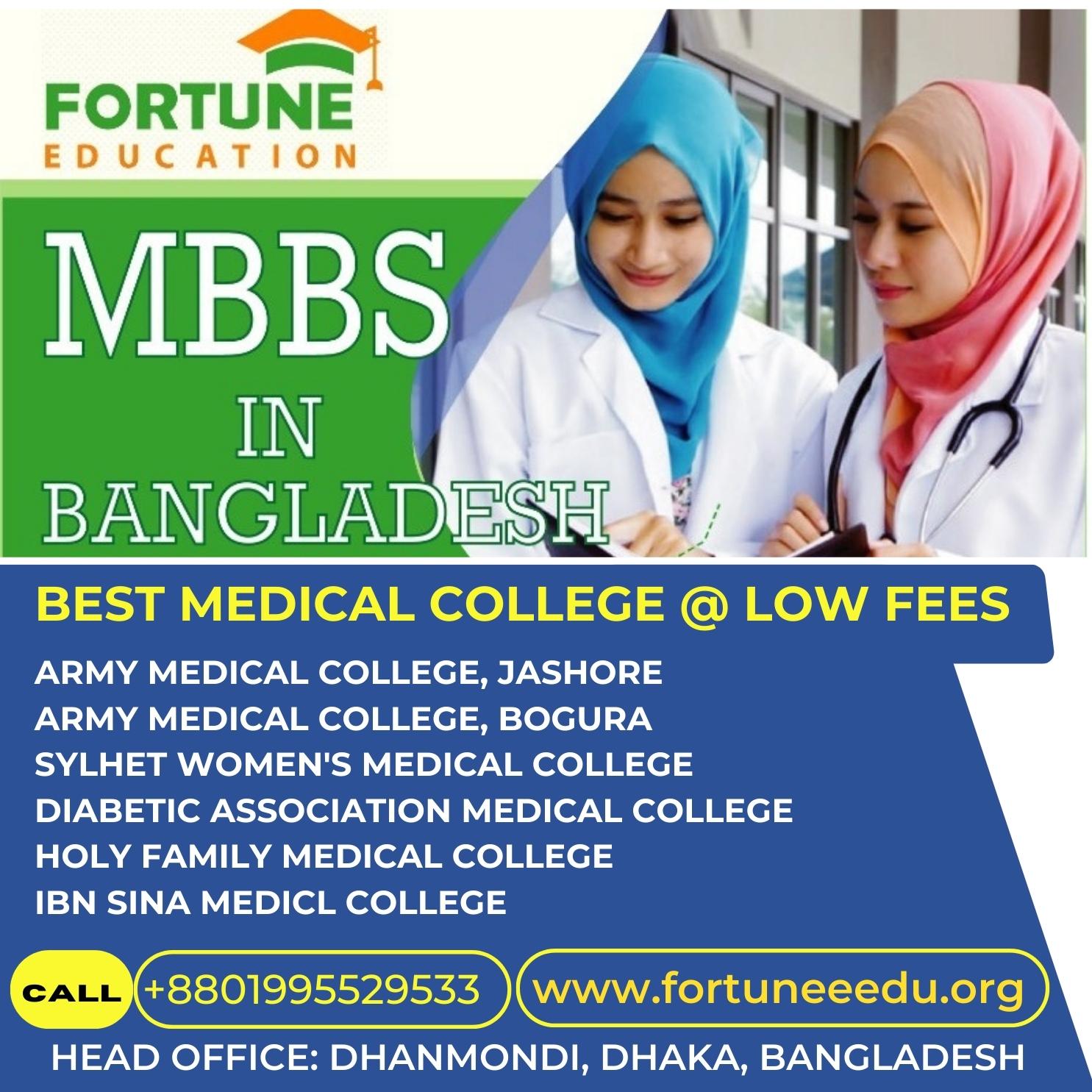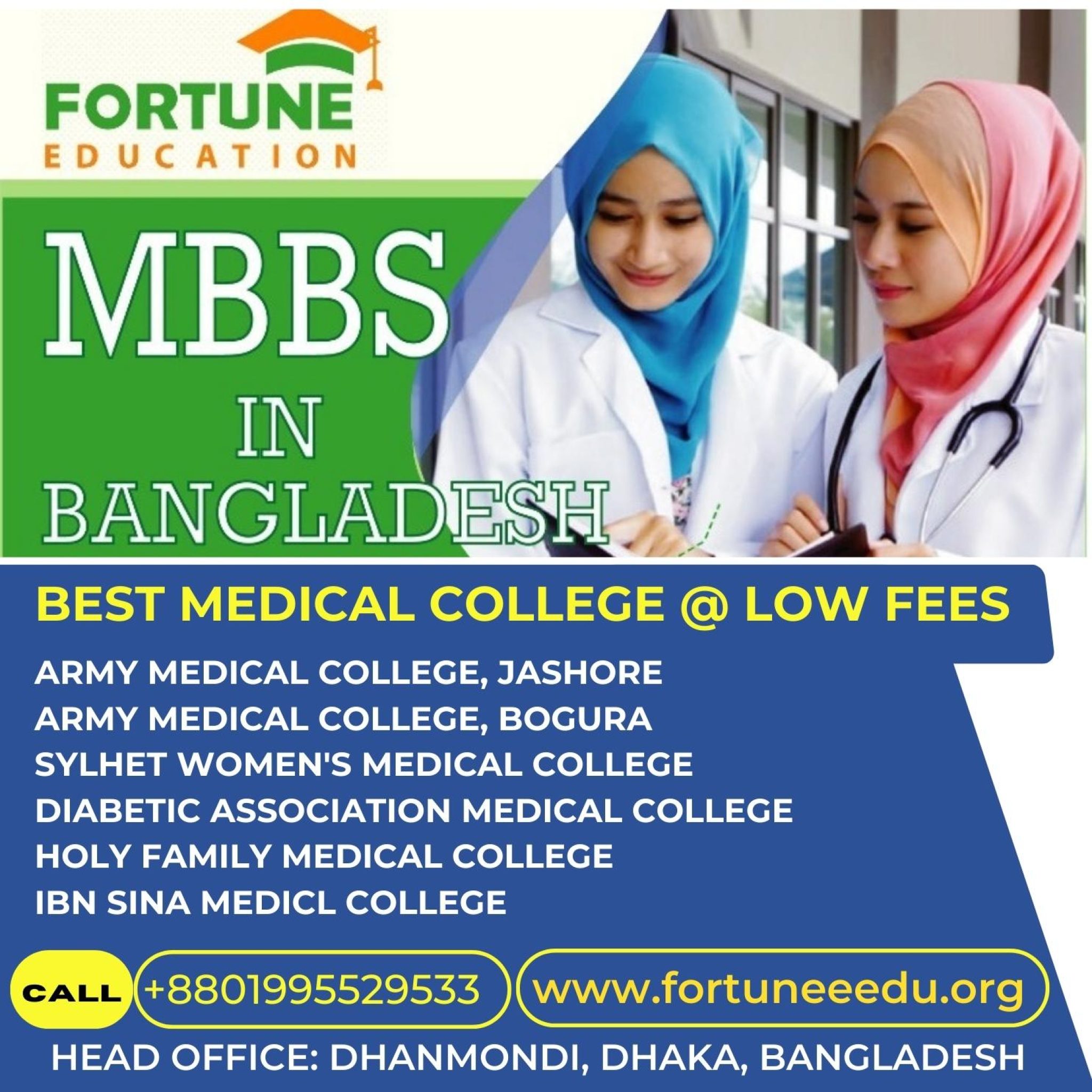 Top MBBS Colleges in Bangladesh
Posted by

Categories

colleges, Diabetic Association Medical College, FAQ's for MBBS Admission in Bangladesh, Fees Structure, Government Medical colleges, Marine City Medical College, MBBS Admission in Bangladesh, MBBS for International Students, MBBS IN BANGLADESH, MBBS in Bangladesh, Medical Colleges in Bangladesh, Medical Education in Bangladesh, Medical study in Bangladesh, Private Medical colleges, Public Universities, Study in Abroad, Sylhet Women's Medical College | Sylhet Medical University, Uncategorized, Without Neet

Date

May 25, 2023
Top MBBS Colleges in Bangladesh
If you're considering pursuing an MBBS degree and are interested in studying in Bangladesh, you're in the right place. Bangladesh is home to some top-notch medical institutions offering an MBBS degree. These colleges provide a holistic curriculum and state-of-the-art infrastructure to ensure students get the best medical education.
Top MBBS Colleges in Bangladesh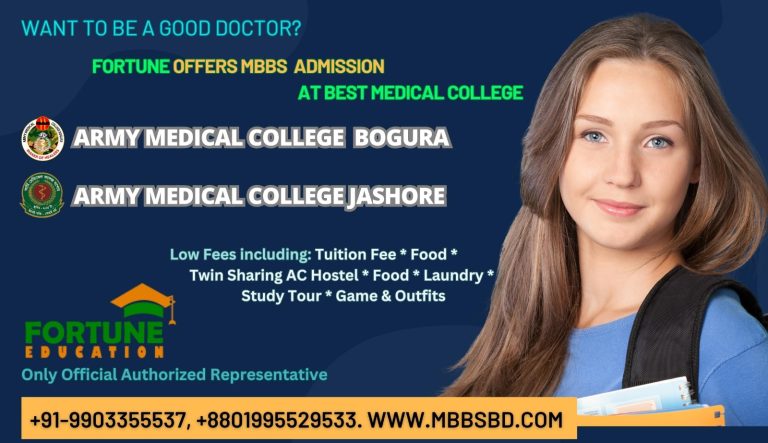 Dhaka Medical College, Dhaka: As the pioneer institution for medical education in Bangladesh, Dhaka Medical College holds a reputation of producing some of the finest doctors in the region. It offers an internationally recognized MBBS program.
Sir Salimullah Medical College, Dhaka: This college, renowned for its MBBS program, provides students with practical, real-world experience that prepares them for a successful medical career.
Bangabandhu Sheikh Mujib Medical University, Dhaka: Known for its world-class medical education, this university is a center of excellence in the field of medical education, research, and services.
Chittagong Medical College, Chittagong: Chittagong Medical College is another top-rated MBBS college in Bangladesh that provides excellent infrastructure and faculty.
Mymensingh Medical College, Mymensingh: With an emphasis on student-centric teaching, this college offers a conducive environment for MBBS studies.
Sher-E-Bangla Medical College, Barisal: A reputable institution for studying MBBS, Sher-E-Bangla Medical College is known for its high academic standards and research opportunities.
Sylhet MAG Osmani Medical College, Sylhet: Offering a top-notch MBBS program, this college nurtures students to become skilled healthcare professionals.
Rajshahi Medical College, Rajshahi: This college provides a robust medical education and ample practical exposure, helping students become proficient doctors.
Each of these institutions has a rigorous and comprehensive MBBS program designed to provide the students with a strong foundation in medical knowledge and clinical skills. They also provide excellent opportunities for research and further studies.
Before applying, do remember to check the eligibility criteria, admission process, and course fees. The duration of the MBBS program in Bangladesh is usually five years, followed by a one-year internship. For international students, it's recommended to check if the MBBS degree from Bangladesh is recognized in your home country.