Provisional Registration will be granted after production of Testimonial from the Head of the Institute from where he/she is graduated.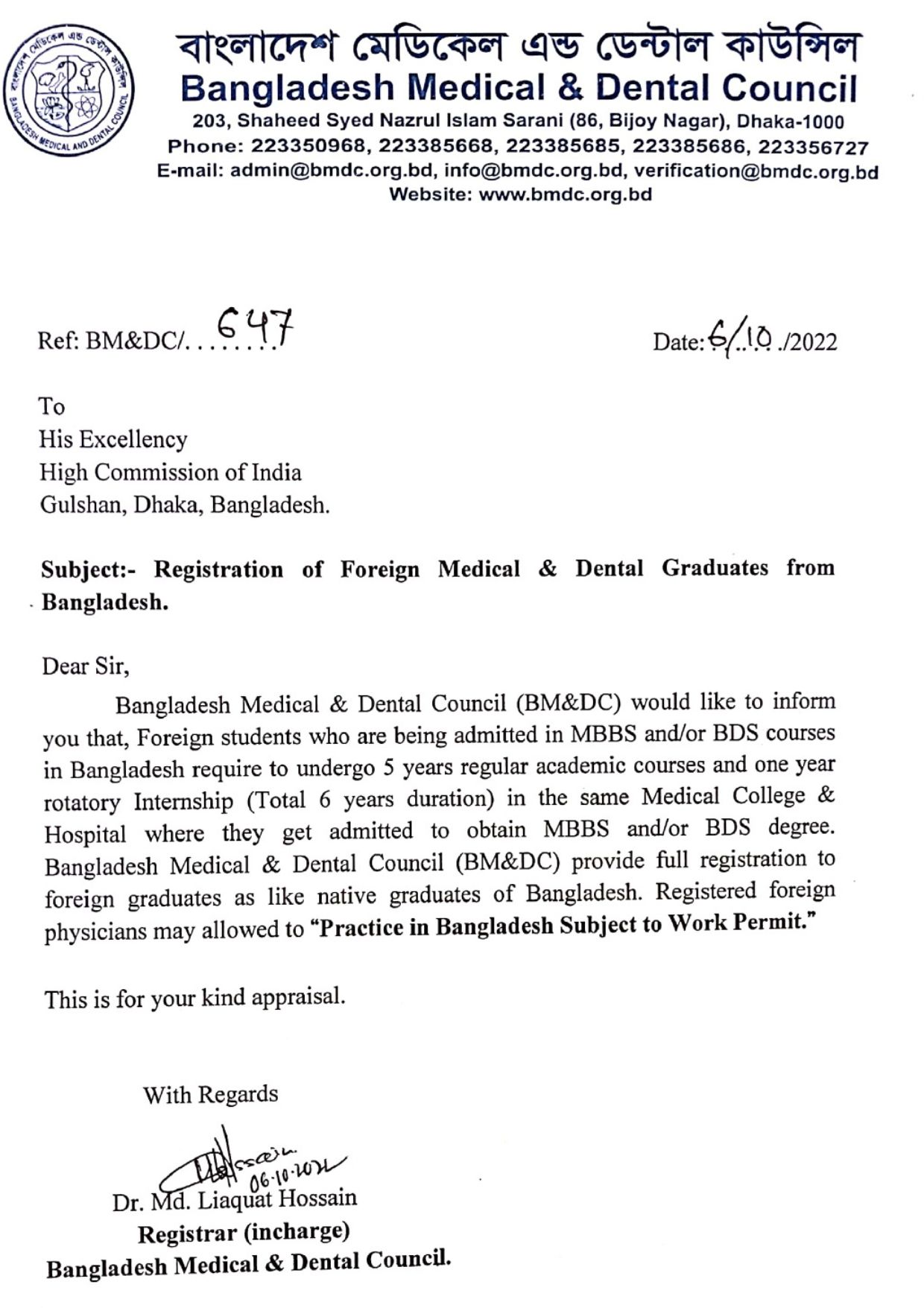 Fortune Education has the legal rights to the admission process for medical, dental schools and universities worldwide. We offer MBBS, BDS and other admissions, applications, guidelines, documentation and required services such as eligible students related to medical and undergraduate…
Fortune Education encourages students to register for admission in MBBS & BDS with special scholarship for the academic year 2022-2023.
Download required pdf forms here