List of Public Medical Colleges in Bangladesh
List of Public or Government Medical Colleges in Bangladesh
The list of Public medical colleges in Bangladesh includes those medical colleges run directly under governmental management in Bangladesh. Dhaka Medical College is known as the first government-run medical college in the country, established at Bakshibazar in Dhaka during British rule in 1947. At present, there are thirty-seven such medical colleges in different divisions of the country.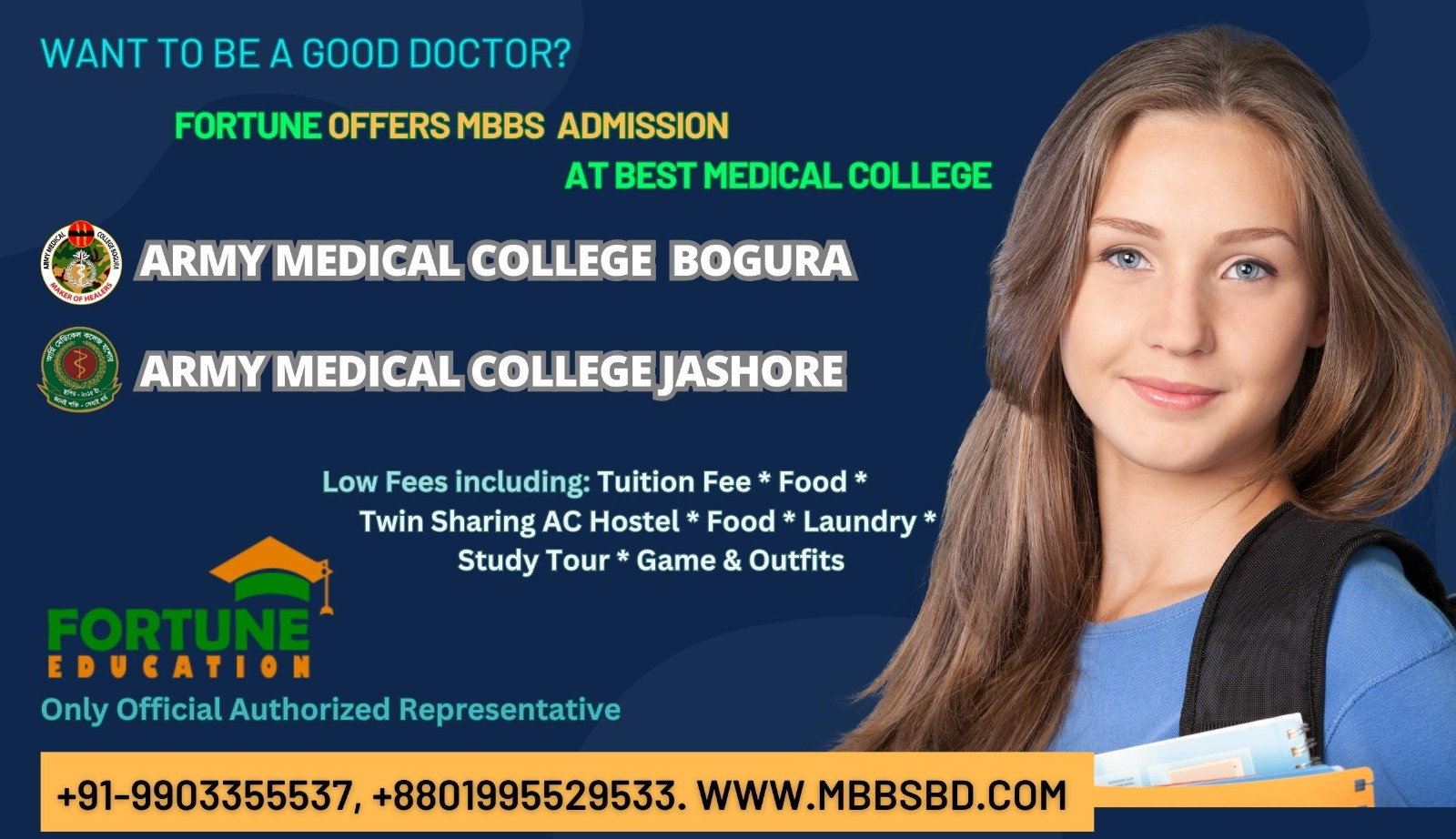 Direct Admission & Seat Confirmation

Top Medical Colleges in Bangladesh
Bangladesh has a number of reputable medical colleges that have been providing quality education to students in the field of medicine. Below is a list of some of the top medical colleges in the country:
Bangabandhu Sheikh Mujib Medical University (BSMMU) – As the premier postgraduate medical institution of Bangladesh, BSMMU offers a range of specialties and super-specialties in medical education and research.
Dhaka Medical College – Known for its rich history and contribution to medical education in Bangladesh, Dhaka Medical College remains one of the most sought-after medical colleges in the country.
Chittagong Medical College – Located in the port city of Chittagong, this college is known for its robust medical program and contributions to healthcare in the southeastern region of Bangladesh.
Rajshahi Medical College – This institution is recognized for its excellent academic curriculum and state-of-the-art research facilities in the western region of Bangladesh.
Sylhet MAG Osmani Medical College – Named after the celebrated military general and physician Muhammad Ataul Gani Osmani, this college is noted for its strong emphasis on both curricular and extracurricular student development.
Mymensingh Medical College – Offering a diverse medical learning environment, Mymensingh Medical College is known for its comprehensive teaching methods and medical training.
Sher-e-Bangla Medical College – Located in Barisal, this college provides students with clinical skills and knowledge, ensuring a hands-on approach to medical education.
Armed Forces Medical College (AFMC) – AFMC, established by the Bangladesh Armed Forces, is renowned for its disciplined environment and high-quality medical education.
Army Medical College Jessore – This college is part of the Army Medical Corps and is recognized for its excellent infrastructure and educational facilities.
Army Medical College Bogura – Known for its modern campus and amenities, it offers a conducive learning environment for future medical professionals