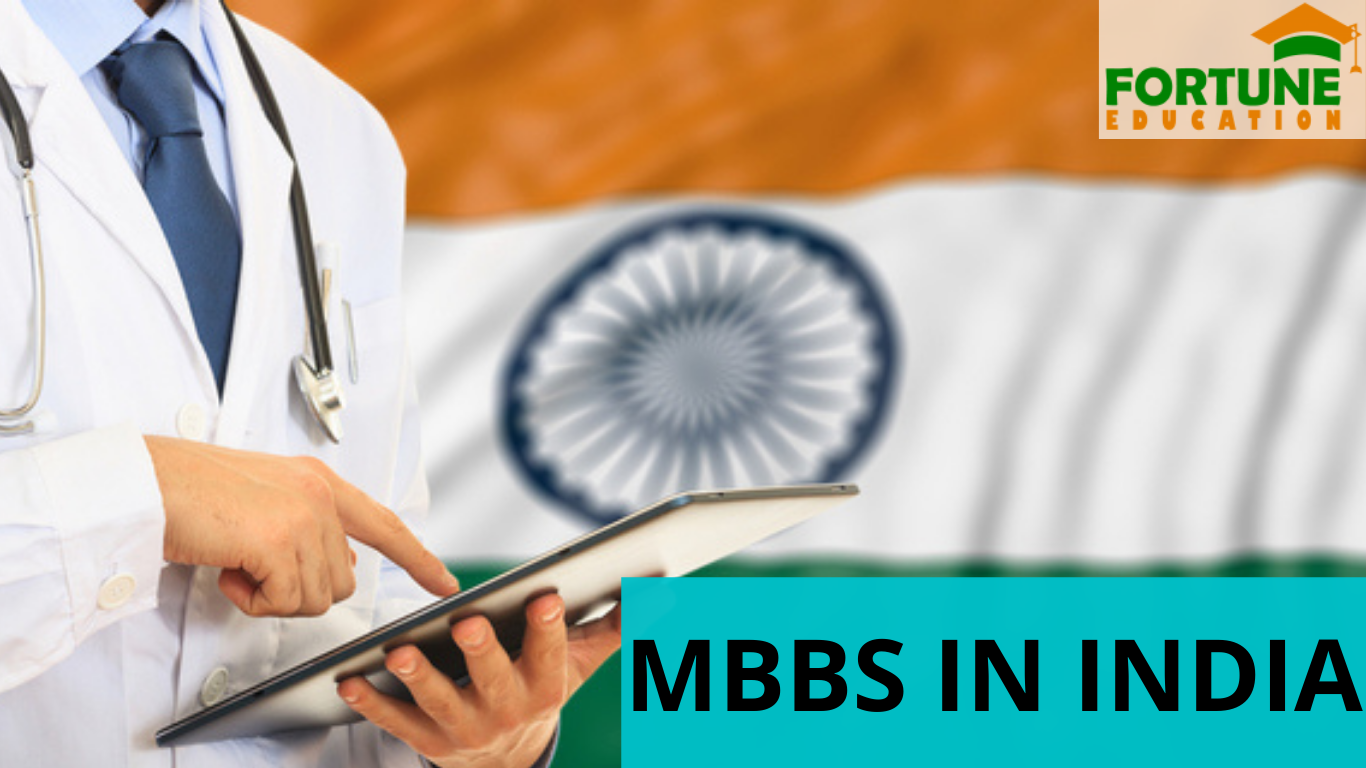 MBBS in India
India has some international class medical colleges to study MBBS. Although studying MBBS in India is costly but it has slightly more advantages than MBBS in Bangladesh. Here is the name of the top 5 medical colleges in India and a few details about them.
1. All India Institute of Medical Sciences (AIIMS)
2. Christian Medical College (CMC), Vellore
3. Armed Forces Medical College (AFMC)
4. JIPMER College, Puducherry
5. Maulana Azad Medical College (MAMC)
About All India Institution of Medical Science
The idea of AIIMS arose in 1946, after a recommendation by the Health Survey of the Government of India. From then to the establishment and development of AIIMS (New Delhi) over the ensuing years, several illustrious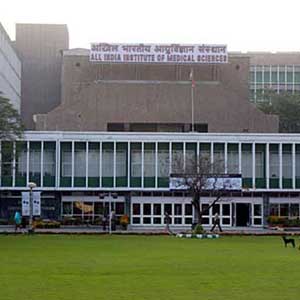 individuals played their part in bringing the idea to fruition. Originally proposed by the then Prime Minister of India Jawaharlal Nehru for establishment in Calcutta, it was established in New Delhi following the refusal of Chief Minister of West Bengal Bidhan Chandra Roy
. The foundation stone of AIIMS Delhi was laid in 1952. On February 18, 1956, the then Minister of Health, Rajkumari Amrit Kaur, introduced a new bill in the Lok Sabha, that would eventually become the AIIMS Act. "It has been one of my cherished dreams that for postgraduate study and for the maintenance of high standards of medical education in our country, we should have an institute of this nature which would enable our young men and women to have their post-graduate education in their own country," she said.
The old and new main OPD blocks at AIIMS, New Delhi are named after her. When the bill was adopted in May 1956, it became the All India Institute of Medical Sciences Act, 1956. She also gave her land about 100 acres for construction.
About Christian Medical College (CMC), Vellore
The Christian Medical College Vellore, located in Vellore, Tamil Nadu, is an unaided minority educational institution established in the year 1900. Started as a single-bedded clinic, under the leadership of Dr. Ida Sophia Scudder, the only daughter of second-generation American missionaries, it grew into a full-fledged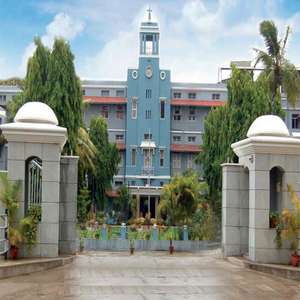 medical college imparting education in medical, nursing, and allied health sciences.
In 2018, we celebrated the centenary of medical education – and this year, in 2020, we celebrate 120 years of CMC Vellore.
Medical education began in 1918 with a Licentiate Medical Practitioner course to impart medical training to women. In 1942, the MBBS degree course was started and in 1947, the medical college became co-educational.
In the delivery of health care, CMC provides a culture of caring while pursuing its commitment to professional excellence. For decades synonymous with excellence, CMC has maintained a fine balance between providing state-of-the-art treatment while being inclusive and minimizing the financial burden on patients, thus playing, over the years, a pivotal role in improving healthcare in the country.
About Armed Forces Medical College (AFMC)
Armed Forces Medical College, Pune is a premier medical institution in India. AFMC has the distinction of being the first medical college set up by the Armed Forces of any country in Asia. The college is a unique institution that combines medical education with training specific to the health care needs of the Armed Forces. AFMC has been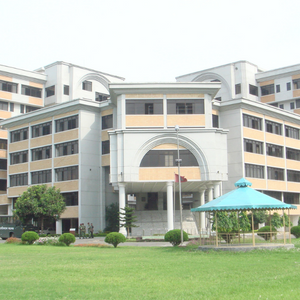 consistently rated among the top three medical colleges in India by surveys published by reputed news magazines for the past decade. It has received accreditation from NAAC with 'A' Grading and during re-accreditation carried out recently has been awarded cumulative grade point average of 3.51 out of a maximum 4, which was the highest ever awarded to any institution in India, till that time.
Armed Forces Medical College was established on 01 May 1948. The institution conducts training of medical undergraduates and post-graduates, nursing undergraduates and post-graduates, dental postgraduates, and paramedical staff.  Patient care forms an integral part of the training curriculum and the affiliated hospitals utilize the expertise available at AFMC.  The institution is responsible for providing the entire pool of specialists and super specialists to the Armed Forces by giving them in-service training.  Thus AFMC forms the backbone of high-quality professional medical care being provided to the Armed Forces.
About JIPMER College, Puducherry
The Jawaharlal Institute of Postgraduate Medical Education & Research (JIPMER), funded by the Indian central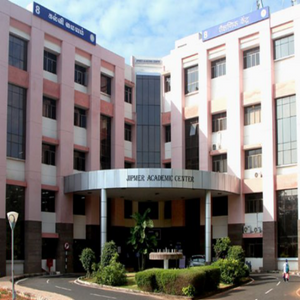 government, is a premier medical college of India. JIPMER was first established on 1 January 1823 and it is the oldest institute to teach European medicine in Asia. JIPMER offers various undergraduate and postgraduate medical courses. Located at Pondicherry, JIPMER is also a fully functional hospital that provides medical treatments to patients from all over the world. It has about 200 faculty members, 3,000 staff, and 360 resident physicians. JIPMER has always projected excellence in what it does and has been constantly ranked among the top colleges of the country by various prime websites. JIPMER started operating from one more newly opened campus at Karaikal in November 2015.
About Maulana Azad Medical College (MAMC)
The history of Maulana Azad Medical College can be traced to 1936 when India was under British rule. During that time, the Indian Medical Service was being heavily manned by the British. In 1940, Martin Melvin Cruickshank of the Indian Medical Service (IMS) was appointed Medical Superintendent of Irwin Hospital and Chief Medical Officer of New Delhi. He was appointed specifically to establish a medical college complex near Ramlila Maidan. But before his plans could come to fruition, the Second World War started in 1939 and the plan of a new medical college had to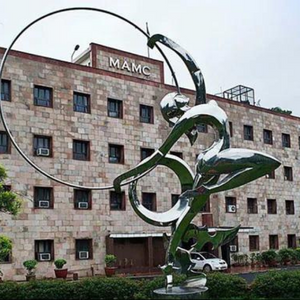 be dropped.
During the Second World War, some barracks were rapidly constructed near Safdarjung's tomb to establish a medical center for American troops fighting in this region. That hospital was well equipped, with an x-ray machine, a laboratory, and other facilities for various emergency procedures. After the Second World War was over, America handed over the hospital to the Indian government. It is now known as Safdarjung Hospital. Later a medical college was started there by the Central Government Health Scheme of the Health Ministry.
MAMC made a very humble beginning in 1958 at the erstwhile Irwin hospital (now the Lok Nayak Hospital). The foundation stone for the new buildings of the college was laid in October 1959 by Govind Ballabh Pant. At the 30 acre land of the old Central Jail which was not in use.
{Content are based form Wikipedia}
[elementor-template id="18612″]