University of Ottawa
The University of Ottawa, often referred to as uOttawa, is a major public research university located in Ottawa, Ontario, Canada. It stands out for its unique characteristics and contributions to higher education. Here's an overview:
Bilingualism: uOttawa is the largest bilingual (English-French) university in the world, offering students the unique opportunity to study and communicate in both languages.
Establishment: Founded in 1848, it has a rich history and plays a significant role in the Canadian educational landscape.
Academic Excellence
Rankings: Consistently ranked among the top universities in Canada and recognized globally for its research initiatives and academic programs.
Wide Range of Programs: Offers a comprehensive array of undergraduate, graduate, and professional programs across various fields, including arts, law, medicine, engineering, science, and social sciences.
Campus and Facilities
Urban Campus: Located in the heart of Canada's capital, the campus blends historic architecture with modern facilities, providing a vibrant environment for its students.
State-of-the-Art Resources: Features advanced research laboratories, a vast library system, and modern recreational facilities.
Research Focus
Research Initiatives: Known for its strong emphasis on research, particularly in health, science, social sciences, and humanities.
Collaborations and Partnerships: Engages in significant research collaborations both nationally and internationally.
Student Life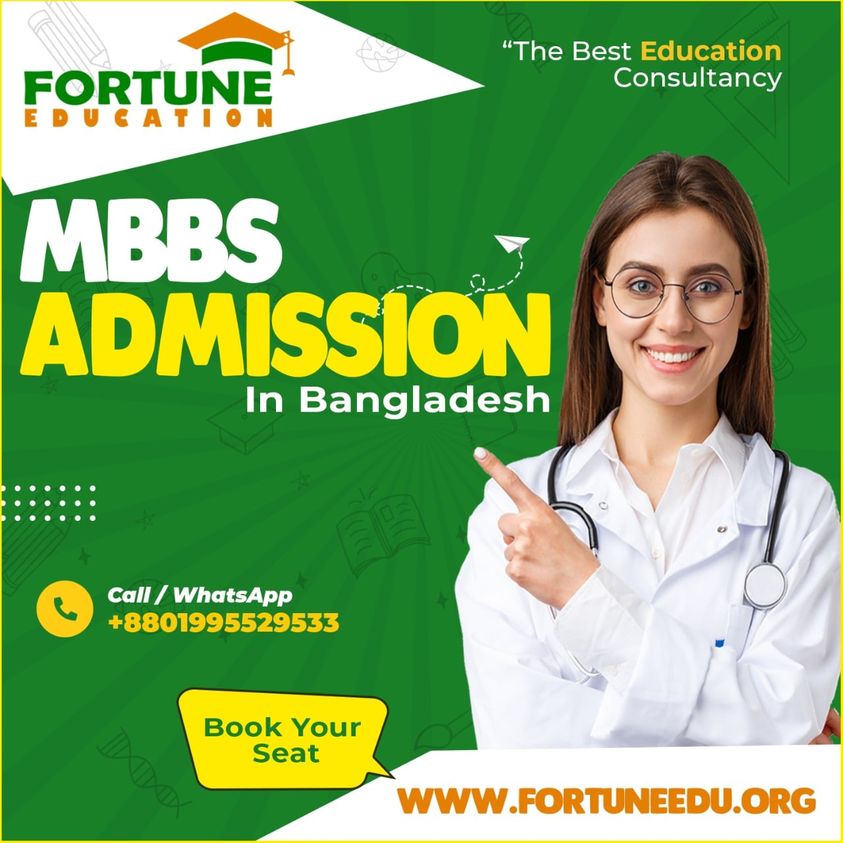 Diversity and Inclusion: The university prides itself on a diverse student body and inclusive campus culture.
Extracurricular Activities: Offers a wide range of clubs, organizations, and events, fostering a dynamic student experience.
Community Engagement
Local Impact: Actively involved in community initiatives in Ottawa, contributing to the social and economic development of the region.
Global Reach: The university's location in the capital city allows for unique opportunities in terms of global connections, including partnerships with governmental and international organizations.
International Opportunities
Study Abroad Programs: Offers various international study and exchange programs, allowing students to gain global perspectives and experience.
International Student Support: Provides comprehensive support services for international students, including language support, visa assistance, and cultural integration programs.
Alumni Network
Notable Alumni: Its alumni include prominent figures in politics, business, research, and other fields.
Alumni Services: Offers robust support and networking opportunities for its extensive alumni community.
Commitment to Sustainability
Sustainability Initiatives: The university is committed to sustainability, with various initiatives to reduce its environmental footprint and promote sustainable practices on campus.
Admission and Financial Aid
Admissions Process: Offers a holistic admissions process that considers a range of factors beyond academic performance.
Scholarships and Bursaries: Provides a variety of financial aid options, including scholarships, bursaries, and work-study programs, to support students financially.
Conclusion
The University of Ottawa stands out for its commitment to bilingualism, academic excellence, and research. Its urban campus, diverse community, and range of programs make it an attractive destination for students seeking a comprehensive and enriching educational experience in Canada's capital.
Fortune Education
Fortune Education, as a term, can refer to various entities in the educational sector, such as educational consultancies, institutions, or specific programs within a larger organization. Without specific context, it's challenging to provide a detailed overview of "Fortune Education." However, I can offer a general outline of what such an entity might encompass if it's an educational consultancy or institution.
Fortune Education as an Educational Consultancy
If Fortune Education is an educational consultancy, it would typically offer services such as:
1. Admissions Counseling
Guidance on selecting universities and programs based on the student's profile.
Assistance with the application process, including personal statements, essays, and interview preparation.
2. Career Counseling
Helping students understand potential career paths and the educational requirements for those careers.
Conducting aptitude and interest assessments to guide students in choosing suitable fields.
3. Test Preparation
Offering coaching for standardized tests like SAT, ACT, GRE, GMAT, IELTS, TOEFL, etc.
Providing resources and study materials for test preparation.
4. Scholarship and Financial Aid Assistance
Guiding students through the process of applying for scholarships and financial aid.
Providing information about various scholarship opportunities and eligibility criteria.
5. Visa and Immigration Services
Assistance with visa applications, including documentation and interview preparation.
Offering advice on immigration policies and compliance for studying abroad.
6. Pre-Departure and Post-Arrival Support
Conducting pre-departure briefings covering aspects like cultural adaptation, living abroad, and academic life.
Providing post-arrival support, including help with accommodation, local registration, and adapting to the new environment.
Fortune Education as an Educational Institution
If Fortune Education refers to an educational institution, it might encompass:
1. Diverse Academic Programs
Offering a range of programs in various fields of study, catering to a diverse student body.
Emphasis on both theoretical knowledge and practical skills.
2. Faculty and Teaching Excellence
Qualified and experienced faculty members committed to delivering high-quality education.
Innovative teaching methods and a focus on student-centered learning.
3. Infrastructure and Facilities
Modern campus with well-equipped classrooms, laboratories, libraries, and recreational facilities.
Access to technology and resources to enhance the learning experience.
4. Student Support Services
Comprehensive support services including academic advising, career services, and counseling.
Programs and initiatives to support the holistic development of students.
5. Community Engagement and Extracurricular Activities
Opportunities for students to engage in community service and outreach programs.
A range of extracurricular activities and clubs for students to participate in.
6. Global Exposure and Partnerships
Programs to offer students international exposure, such as student exchange programs.
Collaborations and partnerships with other educational institutions and industries.
Whether as a consultancy or an institution, Fortune Education would likely be focused on providing quality education and support services, aimed at fostering the academic and professional growth of its students or clients. The specific offerings and focus areas would depend on its exact nature and scope within the educational sector.