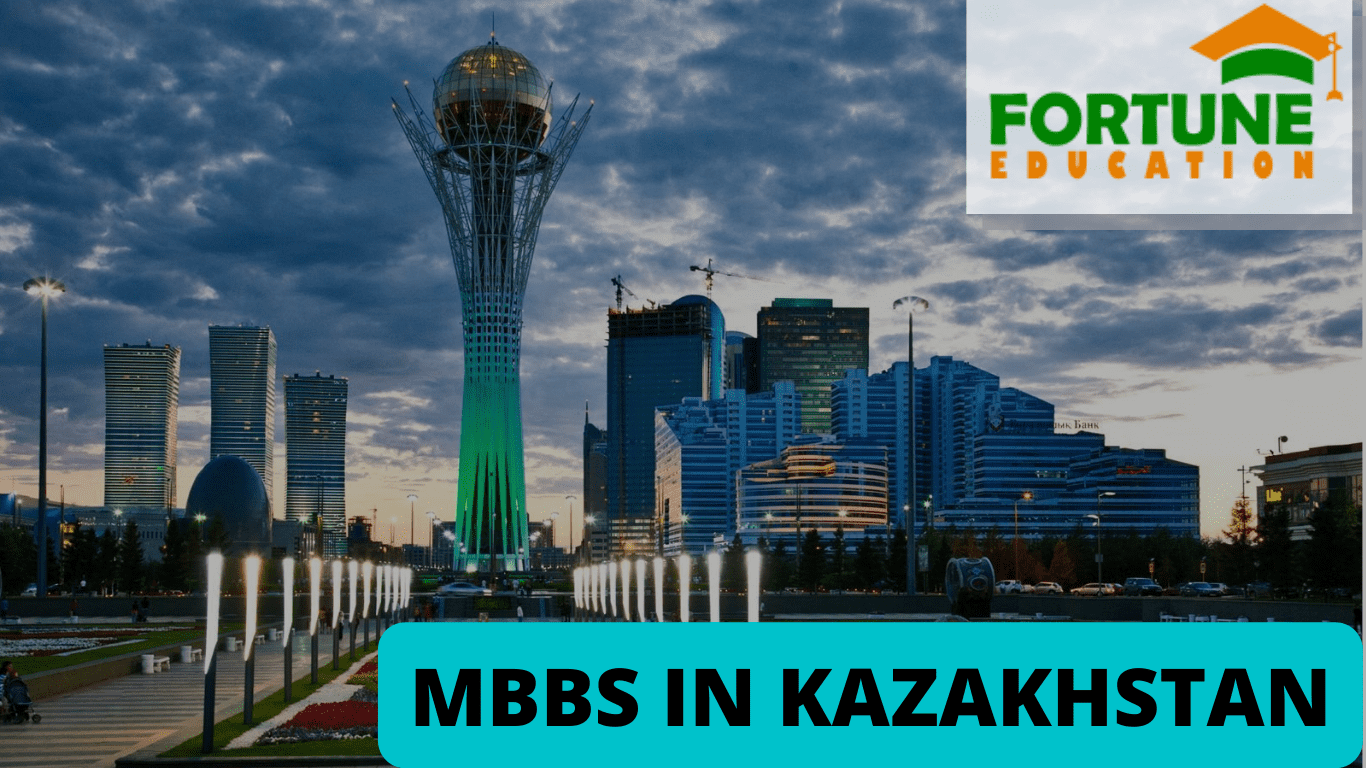 MBBS in Kazakhstan
About Kazakhstan
Kazakhstan, which is officially known as the "Republic of Kazakhstan". It is an intercontinental country. Most part of this country is located in the middle of Asia. But a small portion of this country is in the west of Europe in a river called the Ural. That is covered by a land area of 2,724,900 square km(1,052,100 sq m). It also shares borders of its land with many countries. Russia in the north, in the east with China, and Kyrgyzstan, Uzbekistan. Also, in south Turkmenistan, while adjoining a large part of the Caspian Sea in the southwest. Mongolia is not on the border with Kazakhstan. Even though they are only 37 km apart from then. That side of the border is separated by a short portion of the border between Russia and China.
Kazakhstan is the largest landlocked country compared to any country in the world. It is the 9th largest country. The population of this country is 18.8 million residents. It also has the one of lowest population densities in the world. This country has less than 6 people per square km(15 people per sq m). The name of the capital of this country is Nur-Sultan, it is formerly known as Astana. The "Astana" name is known to its people since 1997.
Study MBBS in Kazakhstan
It is clear that MBBS from Kazakhstan is one of the best choices. Cause country like this can give you a set of Top Medical Universities for both national and international students. There are some benefits that students get from doing MBBS from this country. Those are the top medical universities that offer multiculturalism, high-quality education, and outstanding chances to the enrolled students.
The top 3 universities for studying MBBS in this country and some small details about them :
1. Kazakh National Medical University.
2. Astana Medical University.
3. Semey State Medical University.
Description
1. About Kazakh National Medical University :
This university is located in Almaty of Kazakhstan. It is the no.1 medical institute in all of Kazakhstan. Many of Kazakhstan's best physicians are connected with the university. It is dedicated to a man called S.D. Asfendiyarov, who was the first rector when the university was established in 1931. In 2001, the government declared it a national university. Therefore it is a good university to pursue international student who wants to MBBS in Kazakhstan There are more than 11000 students, Ph.D. students study at KazNMU. Also, there are more than 1500 faculty members working at KazNMU, more than 200 doctors of science, 130 professors. And more than 500 candidates of science, and 15-laureates of State prizes.
2. About Astana Medical University :
This is one of the most popular medical universities in Kazakhstan. Astana Medical University was established in 1997. However, it was in the year 2009 that this Academy gained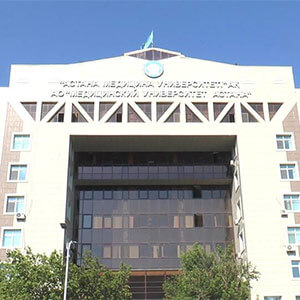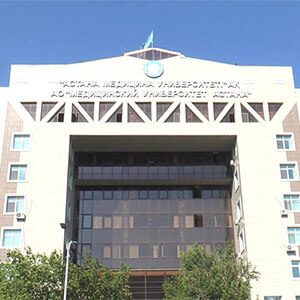 the status of a university. Owing to a myriad of Bachelors, Masters, and Ph.D. courses, the Astana Medical University is preferred by many aspiring medical students spread across the globe. Other than offering medical education, the university is also prominent in the field of medical science development and clinical activities.
Those looking forward to becoming a part of one of the MCI recognized medical colleges abroad, Astana Medical University are here to lend a helping hand. It always endeavors to introduce innovative technologies into the education process so as to enhance the overall quality of medical education. Other than ensuring quality, the university ensures that its tuition fee doesn't discourage anyone to pursue MBBS in Kazakhstan.
3. About Semey State Medical University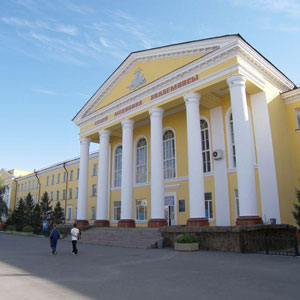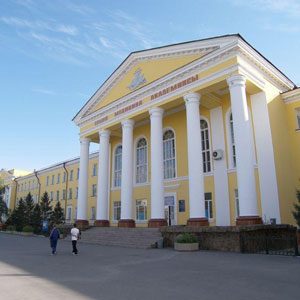 Semey Medical University is one of the largest medical universities in Kazakhstan with its own hospital and branches in Pavlodar and Ust Kamenogorsk.
Semey Medical University was established in 1953 (opening of general medicine faculty). 320 students were enrolled in 1953. Over the years of its existence, graduates of the university successfully work over the whole of Kazakhstan, as well as near and far abroad who wants to MBBS in Kazakhstan.
Semey Medical University has rich historical traditions, enormous potential, and authoritative schools. We have made a substantial contribution to the development of medicine and population health support.
FOR ADMISSION AND OTHER QUARRIES, CONTACT:
AUTHORIZED REPRESENTATIVE
HEAD OFFICE :
DHAKA, BANGLADESH.
MOBILE & WHATSAPP: +88-01995529533
OFFICES IN INDIA:
MOBILE & WHATSAPP: +91-9903355537
WEST BENGAL, MODON MOHON STREET, KOLKATA,
PATNA, BIHAR, DELHI, JAMMU & KASHMIR,
LUCKNOW, CHENNAI, AND GUWAHATI.