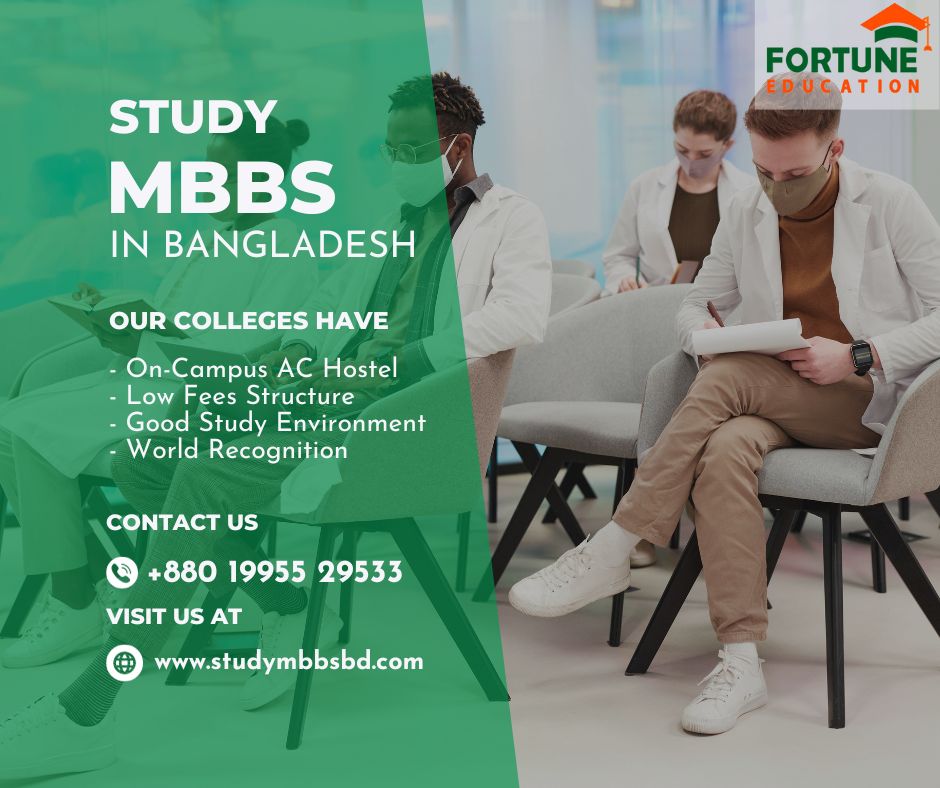 Notice MBBS-BDS Admission Circular 2023-2024
Posted by

Categories

MBBS IN BANGLADESH, MBBS in Bangladesh, MBBS in Bangladesh for Sri Lankan Students, Medical Colleges in Bangladesh, Medical Education in Bangladesh, Medical study in Bangladesh, Private Medical colleges, Public Universities, Study in Abroad, Sylhet Women's Medical College | Sylhet Medical University, Uncategorized, Without Neet

Date

October 2, 2023
Notice: MBBS/BDS Admission Circular 2023-2024 for Foreign Students
(DGME) Announcement
Notice MBBS-BDS Admission Circular 2023-2024
The Directorate General of Medical Education (DGME) under the Ministry of Health and Family Welfare of Bangladesh is pleased to re-announce the admission circular for foreign students. This pertains to enrollments in private (non-government) medical & dental colleges/dental units for the academic session of 2023-2024.
Directorate General of Medical Education
Details and Availability
The list of participating private medical & dental colleges/dental units, along with seat availability, is disclosed in Annexure 'A'. Foreign students can occupy a maximum of 45% of the total allocated seats in each college or unit.
Admission Criteria and Application Procedure
The criteria and application procedures for foreign students are detailed in Annexure 'B'.
Application Submission
Prospective candidates are required to submit their applications online through DGME Official Website or www.dgme.gov.bd.
No hard copies of applications need to be submitted to Bangladesh's foreign mission abroad.
The deadline for submission is strict; no applications will be considered post-deadline.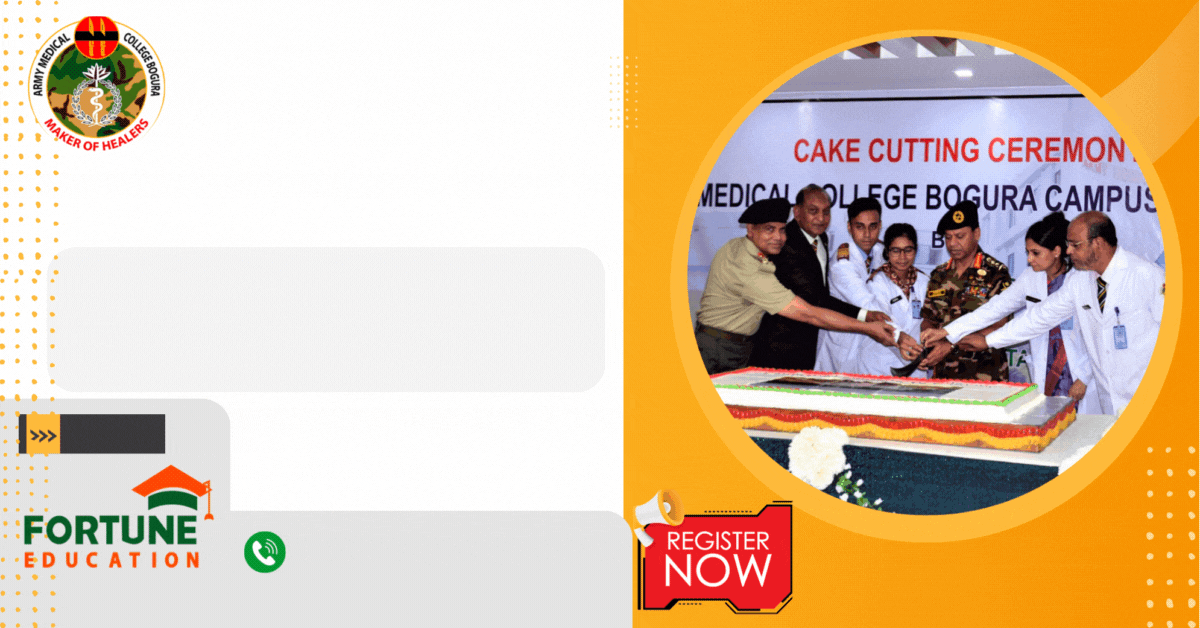 Eligibility
Applicants must have an aggregate GPA of 7.0 for private medical & dental colleges, with a GPA of 3.5 in Biology in A-level/equivalent exam.
Documentation
Candidates must upload a recent passport-size photograph, passport document, all academic documents, and a copy of the Telegraphic Transfer (T.T) /SWIFT message copy of USD 100$ (non-refundable) in the specific template of the online application.
All submitted academic documents must be attested by the Ministry of Education and the Ministry of Foreign Affairs of the respective countries.
After the online submission, candidates need to print the system-generated application form. Eligible applicants must submit these attested documents to the Bangladesh mission to obtain a visa.
Important Note:
Fabrication of any documents during the admission process will lead to the cancellation of admission and will be punishable under law.
Additional Information
Detailed information on the application procedure (including online application) and its deadline can be found on the following websites:
Admission Policy
For further clarity on the admission of foreign students in Bangladesh and updated admission policy of MBBS/BDS course, refer to the official communication on the aforementioned websites.
We wish all the aspiring candidates the very best and look forward to welcoming them to our esteemed educational institutions in Bangladesh for the academic session 2023-2024.
Admission Criteria for Foreign Students
Admission Criteria for Foreign Students in MBBS and BDS Courses (2023-24) – Private Medical/Dental Colleges/Units/Institutes in Bangladesh (Self-Finance Scheme)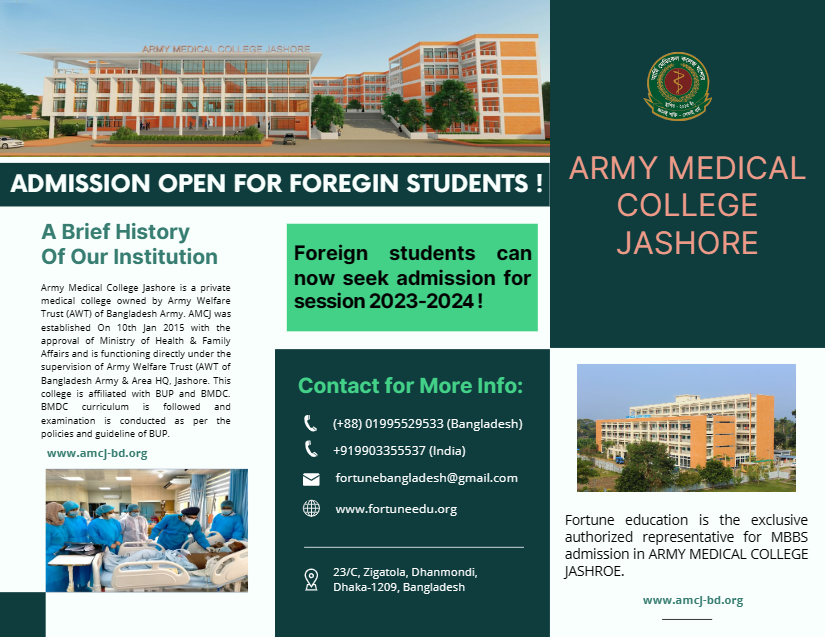 A) Degree Equivalence Criteria:
Candidates must have cleared qualifying examinations like HSC/A-level or any equivalent examination.
The SSC/O-level or equivalent examination should have been passed no earlier than 2020.
The HSC/A-level or equivalent examination should have been passed no earlier than 2022.
The minimum aggregate GPA required in SSC/O-level or equivalent and HSC/A-level or equivalent examination is 7.00.
Candidates must have a minimum GP of 4.0 in biology, calculated on a 5.0 scale.
For GPA calculation against the marks obtained in SSC/O-level or equivalent examination, the top 5 subjects will be considered.
B) GPA Calculation Criteria:
For the calculation of GPA against the marks obtained in HSC/A-level or equivalent exam, only the marks from three subjects, namely Physics, Chemistry, and Biology, will be considered.
C) Application Form:
Candidates need to fill the online application form, adhering to the specific template, and upload the necessary documents as stated.
All provided certificates must be properly attested by the competent authority, i.e., the Education and Foreign Ministries of the respective countries.
Successful candidates will be required to present all academic certificates, admit cards, and mark-sheets/transcripts in original at the time of their admission.
D) Tuition Fees:
Information pertaining to tuition fees charged by Private Medical/Dental Colleges can be directly obtained from the respective colleges.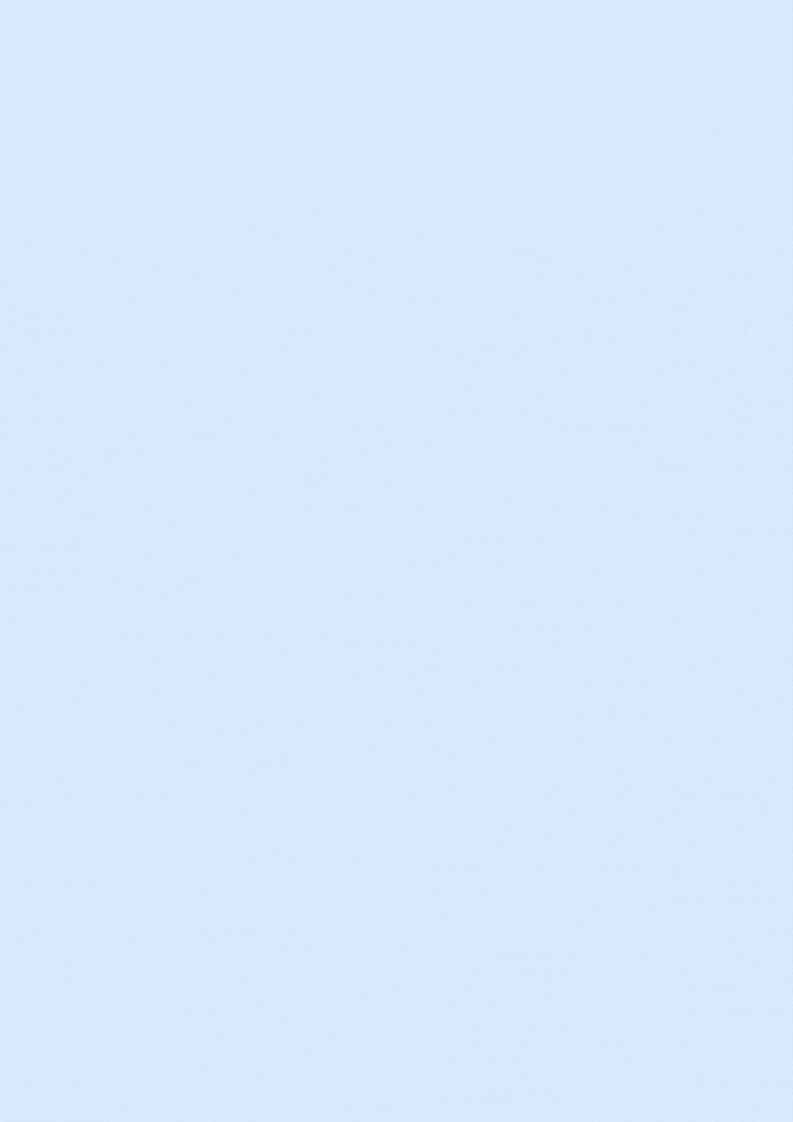 Important Notes:
Attestation:

It's crucial for all documents to be attested by the appropriate authorities, ensuring their validity and acceptance.

Original Documents:

At the time of admission, producing original documents is mandatory for verification purposes.

Tuition Fee Inquiries:

Prospective students should directly contact the colleges concerned for precise information on tuition fees.
By fulfilling the above-mentioned criteria and following the stipulated procedures, foreign students can secure admission under the self-finance scheme for the MBBS and BDS courses in Bangladesh for the academic year 2023-24.
Fortune Education is a prominent educational consultancy in Bangladesh, specializing in guiding prospective students interested in medical studies:
Establishment and Services: Founded in either 1994 or 2004 (the sources provide different establishment years), Fortune Education has established itself as a pioneer and leading educational consultant. They provide counseling to students who are interested in pursuing higher education opportunities, especially in medical fields like MBBS, both in Bangladesh and abroad​​​​.
Authorized Representation: The organization is an authorized representative of various medical and dental colleges, as well as private universities. This authorization enables them to offer comprehensive guidance and support to students aiming to enroll in these institutions​​​​.
Role in MBBS Admissions: Specifically for MBBS admissions in Bangladesh, Fortune Education is recognized as the only authorized official consultant. They are known for offering a seamless and transparent admission process, assisting students through every step of their journey towards becoming medical professionals​​.
Association with Fortune Healthcare Ltd.: Fortune Education is a sister concern of Fortune Healthcare Ltd. This relationship indicates their broader involvement in the healthcare sector, further emphasizing their expertise in guiding students in medical education​​.
In summary, Fortune Education plays a vital role in guiding and supporting students, particularly those aspiring to study MBBS and other medical courses, by navigating the complexities of admission processes and providing informed counseling. Their authorized status and extensive experience make them a reliable consultant for medical education in Bangladesh.