Study MBBS in Kazakhstan
Study MBBS in Kazakhstan Fortune Education
About Kazakhstan
Kazakhstan is a country located in Central Asia and Eastern Europe. It is the world's largest landlocked country, covering an area of approximately 2.7 million square kilometers. Kazakhstan shares its borders with Russia to the north, China to the east, Kyrgyzstan, Uzbekistan, and Turkmenistan to the south, and the Caspian Sea to the west. The capital city of Kazakhstan is Nur-Sultan (formerly Astana), and the largest city is Almaty.
Kazakhstan has a diverse population of over 18 million people, consisting of various ethnic groups, including Kazakhs, Russians, Uzbeks, Ukrainians, Germans, and Tatars. The official language is Kazakh, but Russian is also widely spoken.
Kazakhstan has a rich history and culture, with ancient traditions that have been influenced by various civilizations over the centuries. The country has a strong nomadic heritage and is known for its traditional music, dance, and cuisine. Kazakhstan is also home to several UNESCO World Heritage sites, such as the Mausoleum of Khoja Ahmed Yasawi, the Petroglyphs within the Archaeological Landscape of Tamgaly, and the Silk Roads: the Routes Network of Chang'an-Tianshan Corridor.
Kazakhstan is a developing country with a growing economy, thanks to its abundant natural resources such as oil, gas, and minerals. The country is also investing in various industries such as agriculture, manufacturing, and tourism. Kazakhstan is a member of several international organizations, including the United Nations, World Trade Organization, and the Shanghai Cooperation Organization.
Studying MBBS in Kazakhstan can be a good option for students who want to pursue a career in medicine. Kazakhstan has several universities that offer MBBS courses in English medium with affordable tuition fees and a good quality of education. Some of the popular medical universities in Kazakhstan are:
1. South Kazakh Medical Academy
2. Al-Farabi Kazakh National University, Almaty
3. Kazakh National Medical University, Almaty
4. Astana Medical University, Astana
5. Karaganda State Medical University, Karaganda
6. Semey State Medical University, Semey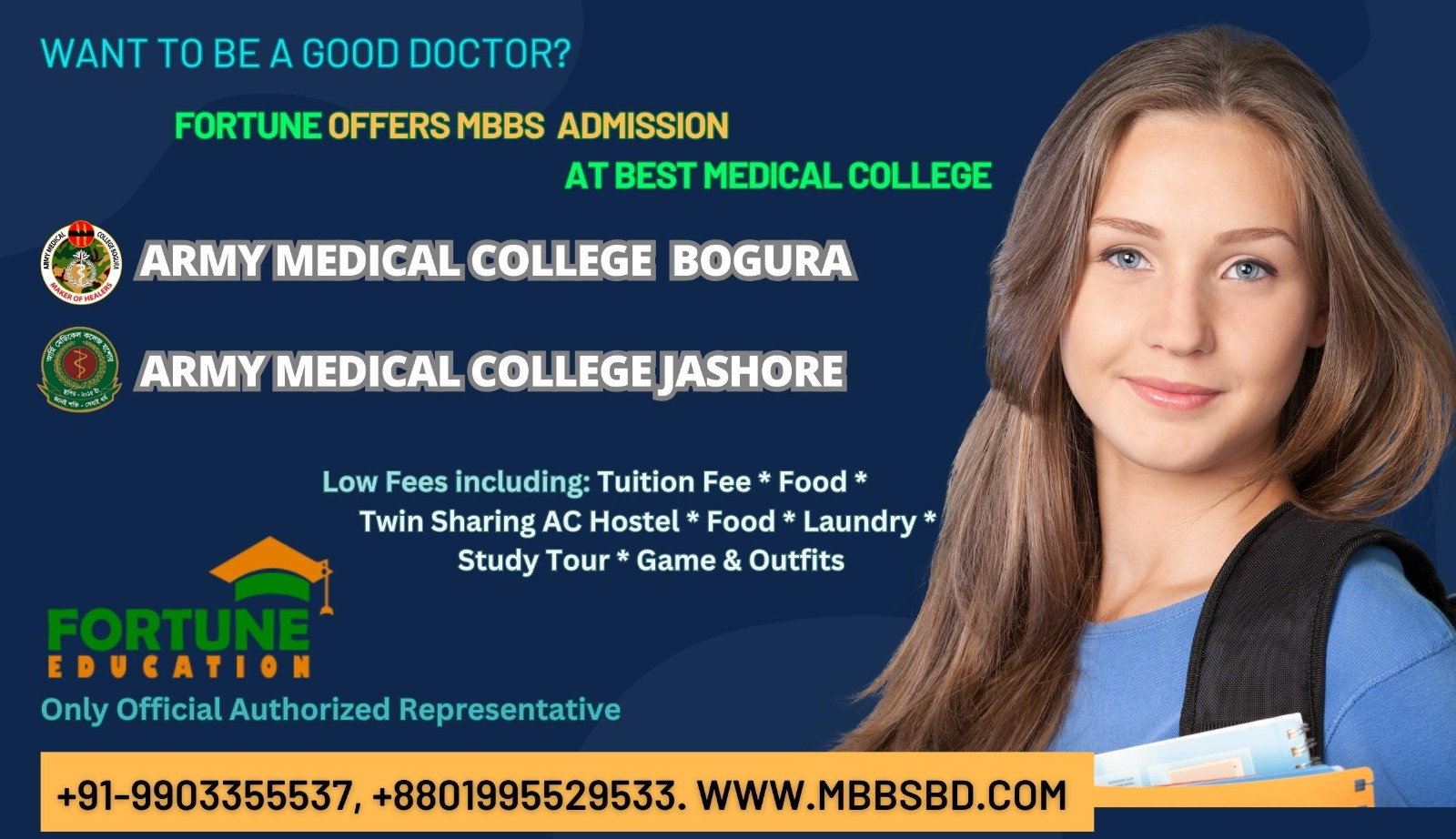 The admission process for MBBS in Kazakhstan usually starts in June or July, and the academic session begins in September or October. You will need to apply directly to the universities or through authorized representatives like education consultants or agents. The application process may include submitting academic transcripts, passport copies, photographs, and other required documents.
In addition to the tuition fees, you will also need to budget for living expenses like accommodation, food, transportation, and healthcare. Kazakhstan offers affordable living expenses compared to other countries, which makes it a popular destination for international students.
Overall, studying MBBS in Kazakhstan can be a good option for students who want to pursue a career in medicine and experience a different culture and environment. However, it is important to do your research and due diligence to ensure that you choose a reputable university and program that meets your needs and expectations.
Fortune Education, Bangladesh is authorized representative of South Kazakh Medical Academy
Fortune Education, Bangladesh as a representative of South Kazakh Medical Academy. However, it is important to note that it is always a good idea to verify the credentials of any educational institution and their representatives before making any decisions or commitments.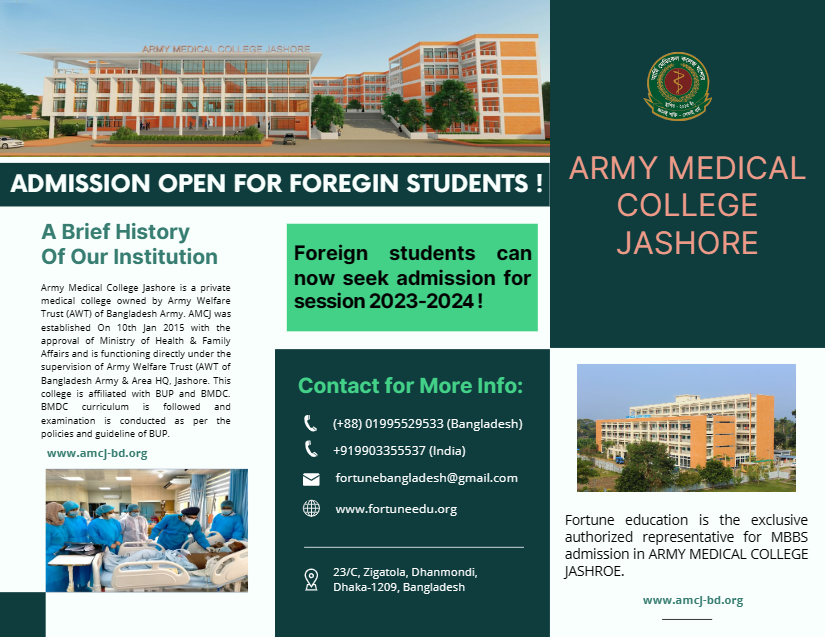 This can help ensure that you are working with legitimate organizations and that you can receive a quality education that meets your needs and expectations. You may consider contacting the South Kazakh Medical Academy directly to confirm whether Fortune Education, Bangladesh is an authorized representative or not.
Fortune Education, Dhaka, Bangladesh is World Leading & Pioneer Education Consultant of Medical college & universities. Providing MBBS, BDS, BVSc admission for medical aspirants & prospective students who interested to study MBBS, BDS , BVSc and considering higher study opportunities in Bangladesh and overseas.
Fortune Education have legal rights to processing admission to Medical, Dental college and universities all over the world. We offer MBBS, BDS & others Admission, Application, Guidance, Documentation, and required services such as to eligible students regarding medical and higher studies…
Fortune Education invites students to register for MBBS & BDS admission with special Scholarships for Foreign Students.
Fortune Education
Contact for admission and more information's..

Pioneer & Leading Authorized Representative of Medical Colleges in Bangladesh & Abroad
Head Office: 23/C, Zigatola, Dhaka-1209, Bangladesh
Bangladesh: +8801995529533
India: +919903355537
Email: fortunebangladesh@gmail.com
Website: www.fortuneedu.org , www.mbbsbd.com