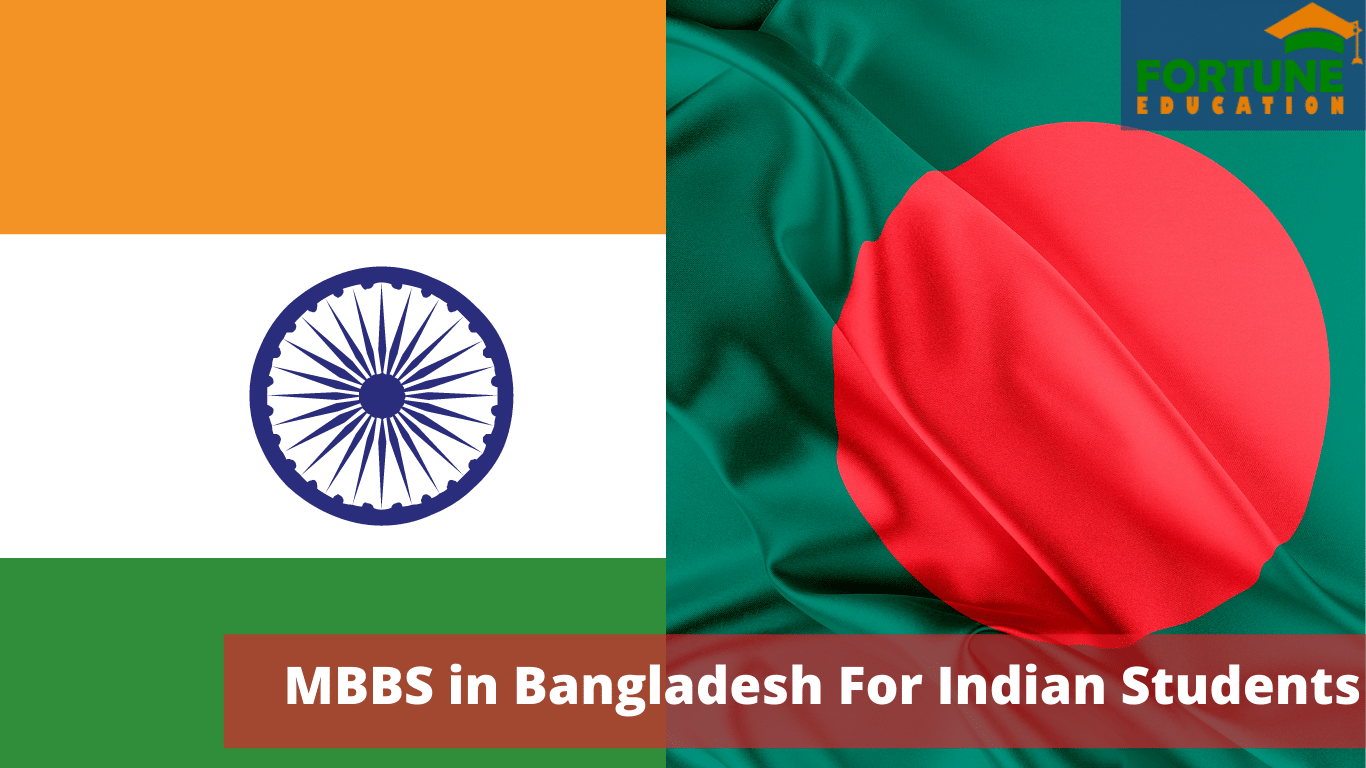 MBBS in Bangladesh for Indian students
How is MBBS in Bangladesh for Indian students? As an Indian student viewpoint.
Collected from Quora.com
With a prospective viewpoint one of MBBS student from Sylhet women's Medical College "Aaliya Zainab" Answered in Quora
"Aaliya Zainab"
Well I think I am well qualified to answer this question as I am currently a medical student pursuing MBBS in Sylhet Women's medical college, Bangladesh.
As far as the curriculum is concerned, it is very much similar to the one followed in India. The private and the government colleges in Bangladesh offer a 5 year mbbs course following one year of rotatory internship. The infrastructure is pretty good with an adequate patient flow in the hospital.
Now coming to the academics, I won't exceed my limits by saying that world class education is provided here. But, I wouldn't do any wrong by saying that they teach you from the very basics of medical science up-to the level where you can understand the language of medicine.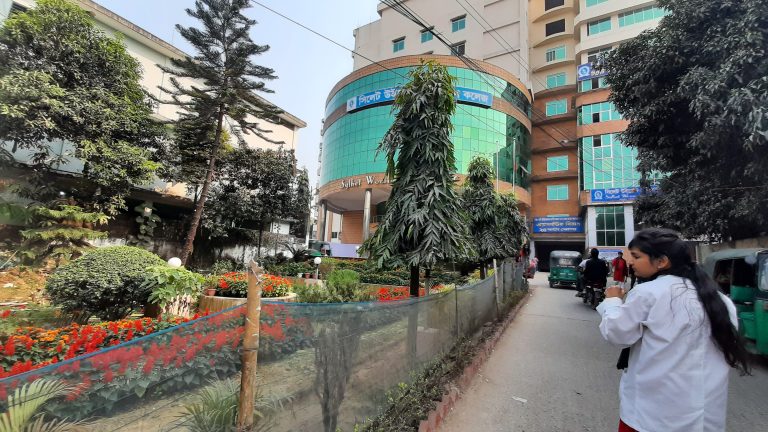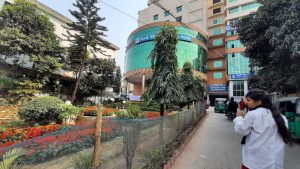 Now coming to the main part – whether you will be able to pass the FMGE or upcoming NEXT?
By now it is a well known fact that the passing rate of foreign medical graduate examination who appear FMGE is highest for the students from Bangladesh among all the other countries. The reason being that is the similar pattern of Indian and Bangladeshi curriculum. Further there is no night life for the students out there , less sources of distraction as compared to other countries.
Coming to my opinion, if any one is looking out to take admission in any of the foreign medical institute, I would highly request you to go for Bangladesh as the struggle here to settle down with food and language habits is way more easier than the other countries. Further the FMGE results clearly indicates that it is a best place for students who are struggling to find a medical college outside India.
How is MBBS in Bangladesh for Indian students?
As reference from another Quora user: Imran Khan
I think the main advantage of MBBS in Bangladesh is:
1. The reputation of medical studies in Bangladesh is equal to that of medical studies in India.
2. The medical curriculum is English medium, so there will be no problem in your studies here.
3. It is much cheaper to study MBBS here than to study MBBS in India.
There are other benefits here. For example, if you are going to study MBBS in another country, you will have to take a lot of time to adapt to their diet and environment. Which is the hardest part for some students. Since you have limited time there it can affect your study. But doing MBBS in Bangladesh is completely opposite. It is a neighboring country to India so the food here is more than you think, the same thing goes for the environment.
Now personally, I was a little conservative about doing MBBS in Bangladesh at first. But some of my acquaintances told me to contact a consulting agency to clear my mind about MBB in Bangladesh. So I talk to some agency in Bangladesh. Among them was Fortune Education. After talking with Fortune Education consultant I set my mind straight and pursued MBBS in Bangladesh with the help of that agency. If any Indian student like me wants to study MBBS in Bangladesh I recommend talking with this Fortune Education. Their address with number is given below.