1. Government medical colleges in India
2. MBBS fees structure in India
3. MBBS in India eligibility criteria
4. MBBS entrance exam preparation
Unravel the Secrets of Successful MBBS Admissions in India with Fortune Education: Your Ultimate Guide to Top Government Medical Colleges, Fees, and Entrance Exams
Introduction:
In a country like India, where the medical profession holds immense respect and value, aspiring for a degree in MBBS is a natural choice for many students. Every year, thousands of candidates compete for limited seats in prestigious government medical colleges across the country. As the competition is fierce, it is crucial for students to have a comprehensive understanding of the MBBS admission process in India, the fee structure, and eligibility criteria to increase their chances of success. With Fortune Education by your side, we can help you navigate the complex world of medical entrance exams and secure a place in the top government medical colleges in India.
These colleges have established a strong reputation for providing exceptional medical education, modern infrastructure, experienced faculty, and affordable fees.
MBBS Entrance Exam Preparation
Securing a seat in one of India's top government medical colleges requires thorough preparation for the entrance examinations. The primary entrance exams for MBBS in India are the National Eligibility cum Entrance Test (NEET) and the All India Institute of Medical Sciences (AIIMS) exam. With Fortune Education's proven test-prep strategies and expert guidance, we can help you excel in these highly competitive examinations. Our tailored study plans, regular mock tests, and comprehensive study materials will ensure that you are well-equipped to face the challenge and succeed.
One of the major advantages of pursuing MBBS in India, especially in government medical colleges, is the affordable fee structure. On average, the annual fees for MBBS in a government medical college can range from INR 10,000 to INR 50,000. This amount covers tuition fees, hostel fees, and other miscellaneous charges. With the help of Fortune Education's comprehensive guidance on scholarship programs, educational loans, and financial aid, we can help you minimize the financial burden and focus on achieving your dreams.
To be eligible for MBBS in India, candidates must fulfill certain requirements:
Age: Candidates must be at least 17 years old as of December 31 in the year of admission.
Educational Qualification: Candidates must have passed 10+2 or equivalent examination from a recognized board with Physics, Chemistry, Biology/Biotechnology, and English as core subjects. They must have secured a minimum aggregate of 50% in Physics, Chemistry, and Biology/Biotechnology (45% for Physically Handicapped and 40% for SC/ST/OBC candidates).
NEET: Candidates must qualify for the NEET examination to be considered for MBBS admission in government and private medical colleges across India.
AIIMS: For admission to AIIMS institutions, candidates must appear and qualify for the AIIMS entrance exam.
India is home to numerous reputed government medical colleges that offer world-class education and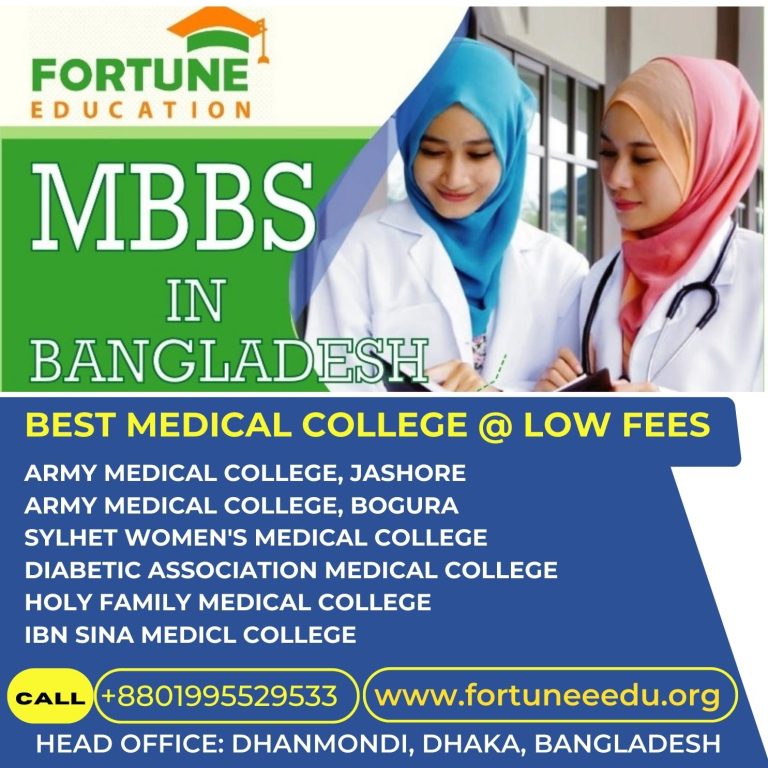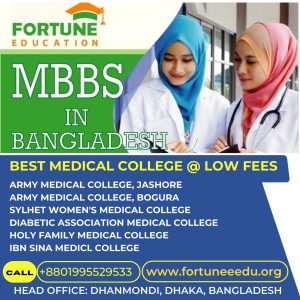 training to MBBS students. Some of the top institutions include:
All India Institute of Medical Sciences (AIIMS), New Delhi
Maulana Azad Medical College, New Delhi
Armed Forces Medical College, Pune
King George's Medical University, Lucknow
Christian Medical College, Vellore
All India Institute of Medical Sciences (AIIMS), New Delhi:
Established in 1956, AIIMS New Delhi is an autonomous institution and serves as a center of excellence for medical education and research in India. The institution consistently ranks as the top medical college in the country and offers undergraduate, postgraduate, and doctoral programs in medicine, nursing, and other related fields. AIIMS New Delhi is renowned for its state-of-the-art infrastructure, highly qualified faculty, and unparalleled clinical exposure for students.
Maulana Azad Medical College, New Delhi:
Maulana Azad Medical College (MAMC) was established in 1959 and is affiliated with the University of Delhi. It is one of the leading medical colleges in India, known for its rigorous curriculum, well-equipped facilities, and highly experienced faculty members. MAMC offers undergraduate, postgraduate, and super-specialty courses in medicine and allied fields. The college has a vast campus, encompassing a medical college, dental college, nursing school, and several hospitals.
Armed Forces Medical College, Pune:
Established in 1948, the Armed Forces Medical College (AFMC) is a premier medical institution under the aegis of the Indian Armed Forces. It offers undergraduate and postgraduate courses in various medical and paramedical fields. With a strict selection process and a focus on discipline, AFMC prepares students for a career in the armed forces' medical services. The institution boasts state-of-the-art infrastructure, a highly skilled faculty, and unparalleled research opportunities.
King George's Medical University, Lucknow:
Founded in 1905, King George's Medical University (KGMU) is a prestigious medical institution in Lucknow, Uttar Pradesh. It is renowned for providing quality medical education, modern infrastructure, and advanced research facilities. KGMU offers undergraduate, postgraduate, and super-specialty courses in medicine, dental, nursing, and other allied health sciences. The university has a long-standing reputation for excellence in clinical exposure, academic performance, and research activities.
Christian Medical College, Vellore:
Established in 1900, Christian Medical College (CMC) Vellore is a private, minority-run medical college and hospital in Vellore, Tamil Nadu. Although a private institution, CMC is widely regarded as one of the best medical colleges in India due to its high-quality education, world-class infrastructure, and compassionate healthcare approach. CMC offers undergraduate, postgraduate, and higher specialty courses in medicine, nursing, and allied health sciences. The college is also known for its excellent research facilities and commitment to community service.
Why Choose Fortune Education?
Fortune Education, we understand the importance of proper guidance and support in a student's journey to achieve success in medical entrance exams. Our experienced faculty and well-researched study materials ensure that students receive comprehensive training to excel in these competitive exams. We also provide personalized attention to each student, recognizing their unique strengths and weaknesses, and customizing our approach accordingly.
Conclusion:
Embarking on the journey to become a successful medical professional in
India can be both challenging and rewarding. With the right guidance and dedication, securing a seat in a top government medical college is within reach. Fortune Education's comprehensive approach to MBBS entrance exam preparation, coupled with our expertise in the field, can significantly increase your chances of success.
Our goal is to support you in every aspect of your journey, from providing the latest information on eligibility criteria, fee structures, and top medical colleges to offering personalized coaching and mentorship. With Fortune Education, you can have confidence in your ability to tackle the challenges that lie ahead in the world of medical education.
So, take the first step towards a promising career in medicine by joining hands with Fortune Education, and together, let's turn your dreams into reality. Our commitment to your success is unwavering, and we look forward to helping you achieve your goals in the field of medicine. Register now and embrace the opportunity to make your mark in the medical profession, knowing that Fortune Education is by your side every step of the way.
About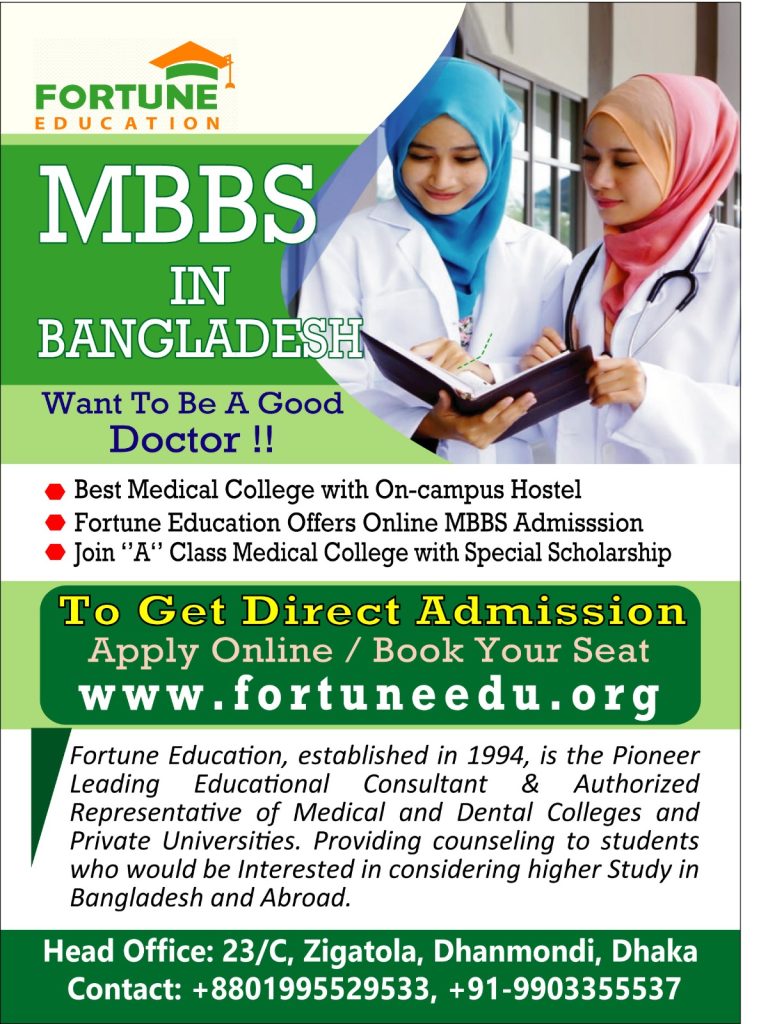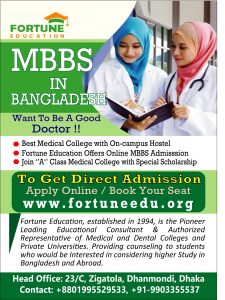 Fortune Education Pioneer & Leading Authorized Representative of Medical Colleges in Bangladesh & Abroad offers online direct MBBS and other courses admission with required consultancy services of higher study
Fortune Education is a pioneering and leading organization that serves as an authorized representative for medical colleges in Bangladesh and abroad. It specializes in offering online direct admission services for MBBS and other courses, along with comprehensive consultancy services for higher education.
Online Direct MBBS Admission
Fortune Education facilitates the online admission process for aspiring students who wish to pursue MBBS (Bachelor of Medicine and Bachelor of Surgery) in renowned medical colleges. Through their platform, students can conveniently apply and secure admission without the need for physical presence.
Consultancy Services:
Fortune Education provides essential consultancy services to assist students in making informed decisions about their higher education. These services include:
a. Course Selection: Expert consultants guide students in selecting the right course that aligns with their interests, academic background, and career goals.
b. College Selection: With extensive knowledge of various medical colleges, Fortune Education helps students choose reputable institutions that meet their preferences and offer quality education.
c. Admission Assistance: The organization offers guidance and support throughout the admission process, including document preparation, application submission, and follow-up with colleges for a smooth admission experience.
d. Visa Support: Fortune Education provides valuable assistance in the visa application process, ensuring that students have the necessary documents and information to secure their student visa.
e. Financial Guidance: The organization offers advice and information on financial matters, including tuition fees, scholarships, and potential funding options.
f. Pre-Departure Assistance: Fortune Education assists students with pre-departure preparations, such as travel arrangements, accommodation, and familiarizing them with the new educational environment.
g. Post-Admission Support: Even after admission, the organization continues to provide support, addressing any concerns or challenges that students may face during their academic journey.
Study Abroad Opportunities
In addition to facilitating admissions in Bangladesh, Fortune Education also assists students in exploring study abroad opportunities. They provide guidance on admission procedures, college selection, visa support, and other essential services for pursuing higher education in renowned institutions overseas.
Fortune Education takes pride in its expertise, professionalism, and commitment to ensuring a seamless and transparent process for students aspiring to pursue a medical career or other courses. They strive to provide comprehensive support and guidance to students throughout their educational journey, enabling them to achieve their academic aspirations.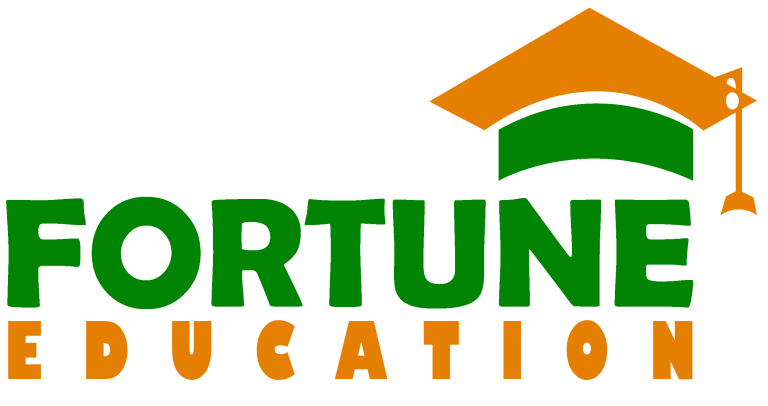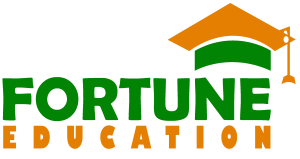 Pioneer & Leading Authorized Representative of Medical Colleges in Bangladesh & Abroad
Head Office: 23/C, Zigatola, Dhaka-1209, Bangladesh
Bangladesh: +8801995529533
India: +919903355537
Email: fortunebangladesh@gmail.com
Website: www.fortuneedu.org , www.mbbsbd.com
Study MBBS in Bangladesh 2023-24 for International Aspirants