MARKS Medical College MBBS Admission
MARKS group is a group of welfare-oriented organizations dedicated to humanitarian services. Medical, Nursing, and technical institutes are being run under it to help build up well-educated Medical, Nursing, and technical help and provide better health care facilities to the general population. Marks Medical College is affiliated to the University of Dhaka. It was first established as MARKS ENT clinic in year 1995by the founder Chairman of MARKS Group Late Brig. Gen. M MasudurRahman Khan is an eminent ENT- Head & Neck Surgeon of the country.
A visionary who realized the importance of health care in the Country and dedicated himself to the service of humanity. He decided to establish a Dental College in the year 2007 and later on established MARKS Medical College in the year 2011. MARKS Dental College became a sister Concern of MARKS Medical College and hospital in the year 2015 since then this institute is provided quality Medical and Dental education and.
Faculty of General Medicine

Faculty of Dentistry

Faculty of Pharmacy

Faculty of Clinical Psychology

Faculty of Pediatrics
Contact Fortune Education For Admission quarry, Fees, Scholarship and other Facilities Call or Whatsapp: +880 1995529533 +91 9903355537
Why study MBBS in MARKS Medical College?
MARKS Medical College is one of the best private medical colleges in Bangladesh.
Well-defined academic activities are carried out in a congenial environment having adequate equipment and needs.
The idea of establishment of a medical college was imparting quality medical education leading to a recognized medical degree, was taken as the first and foremost aim of the Institute and thus the college was then founded in 2011.
The College & Hospital is located at A/3, Main Road Mirpur-14, Dhaka-1206.
The college has a new 9 storied academic building with spacious accommodation for all the departments and adequate parking facility.
The College aims at improving the systems of medical education and health care delivery with the present-day concept of medical education and training in relevance to the need of the country.
MARKS Medical College MBBS Admission Process
The application form, prospectus, and other information are available at the office of Sylhet Women's Medical College, and the completed application form and relevant documents must be submitted to the office by the candidate or his/her representative in person within the announced date and time.
Document to be attached
The students need to apply in the prescribed form which can be collected from the principal's office. The completed form, along with the documents is to be submitted on or before the date as declared in the advertisement.
Attested photocopies of the transcripts of SSC and HSC or equivalent Examinations.
Attested photocopies of the certificate/testimonial of SSC and HSC or equivalent Examination.
Four copies of recent passport size attested photographs.
Nationality certificate from Chairman of the Union Parishad/Ward Commissioner of Metropolitan City of National ID Card.
Money receipt of the purchased admission form.
The admission form must be completed properly.
Admit card from DG Health.
Merit Score and Position of the exam taken by DG Health.
Affirmation & Recognition
NMC –National Medical Commission of India
ECFMG-Education Council for Foreign Medical Graduates, USA
FAIMER's IMED -Foundation for Advancement of International Medical Education and Research's International Medical Education Directory
ACGME– Accreditation Council for Graduate Medical Education
MCC – Medical Council of Canada
WHO –World Health Organization
BMDC -Bangladesh Medical and Dental Council
Fortune Education, Dhaka, Bangladesh is World Leading & Pioneer Education Consultant of Medical colleges & universities. Providing MBBS, BDS, BVSc admission for medical aspirants & prospective students who are interested to study MBBS, BDS, BVSc and considering higher study opportunities in Bangladesh and overseas.
Fortune Education has legal rights to process admission to Medical, Dental colleges and universities all over the world. We offer MBBS, BDS & others Admission, Application, Guidance, Documentation, and required services such as to eligible students regarding medical and higher studies…
Fortune Education invites students to register for MBBS & BDS admission with a special Scholarship for the academic year 2023-24.
Marks Medical College Dhaka Bangladesh (MRMC)
Year of the foundation of MRMC
2011
Government or Private
Private
International MBBS students in MRMC
120+
Number of Indian students
70+
No. of hospitals in MRMC
4 hospitals
Class Commencement
January every year
Eligibility Criteria in 10+2
60% in PCB, Minimum 7 GPA
NEET Criteria
NEET qualified
IELTS/TOFEL Criteria
Not Applicable
MBBS Course Duration
5 Years + 1 Yr Internship
Medium of Instructions
Complete English
Is the Bengali language Taught?
No, Not required
Recognition and Affiliations
WHO, MCI, BMDC, NMC
Recognition of MRMC
MCI and WHO Approved
Nearest International Airport
Dhaka International Airport
Nearest Domestic Airport
Dhaka Airport
Distance from India
50 minutes from Kolkata by Air
Average Weather in Dhaka
Jan Lowest: 13°C, June Highest: 32°C
MARKS Medical College Syllabus
PHASE
DURATION
                            SUBJECTS
EXAMINATION
1 st Phase
1½ year
Anatomy, Physiology, Biochemistry
First Professional
MBBS
2 nd Phase
1 year
Community Medicine, Forensic Medicine
Second Professional
MBBS
3 rd Phase
1 year
Pharmacology & Therapeutics, Pathology, Microbiology
Third Professional MBBS
4 th Phase
1½ year
Medicine & Allied subjects, Surgery & Allied subjects Obstetrics & Gynaecology
Final Professional
MBBS
MARKS Medical College affiliation
MINISTRY OF HEALTH & FAMILY WELFARE, MEDICAL EDUCATION
Marks Medical College is approved by the Ministry of Health and Family Welfare, Medical Education
BANGLADESH MEDICAL & DENTAL COUNCIL (BM&DC)
Marks Medical College and Dental Unit is Recognized by Bangladesh Medical & Dental Council (BM&DC)
DHAKA UNIVERSITY
Marks Medical College and Dental Unit is an Affiliated Private Medical Colleges under Dhaka University
MEDICAL COUNCIL OF INDIA
Marks Medical College and Dental unit is an affiliated medical college under the Medical Council of India
Eligibility Criteria (Foreign Student):
You must have 12 years of schooling, and your grades must have to be matched (Equivalency) with the Bangladeshi counterpart- SSC (Secondary School Certificate) & HSC (Higher Secondary School Certificate).
Your eligibility criteria for admission to the MBBS course:

Must have passed qualifying examinations (HSC/'A' level) or equivalent examination.
SSC/'O' level or equivalent examination passed not before 2020.
O-level (Equivalent to SSC) certificate: Minimum 5 subjects.
HSC/'A' level or equivalent examination passed not before 2022.
A-level (Equivalent to HSC) Certificate: Must have Physics, Chemistry and Biology.
Minimum aggregate GPA in SSC/'O' level or equivalent and HSC/'A' level or equivalent examination: 9.00 (Nine).
Minimum GPA in SSC/'O' level or equivalent and in HSC/'A' level or equivalent examination: 3.5 (three & half).
For calculation of GPA against the marks obtained in SSC/'O' level or equivalent exam, only top 5 subjects are considered for calculation of GPA. Therefore, GPA in 'O' level = (total marks obtained in top five subjects)/5.
For calculation of GPA against the marks obtained in HSC/'A' level or equivalent exam, only 3 subjects (Physics, Chemistry, and Biology) are considered for calculation of GPA. Qualifying Grade in each subject individually is "C'. Therefore, GPA in 'A' level = (total marks obtained in three subjects)/3.
 Minimum GPA in Biology: 3.5 (three & a half).

You have to undertake the following steps if you decide to get admitted into Marks Medical College.
NEET Certificate (National Eligibility cum Entrance Test) Must be mandatory.
Get the photocopies of the following documents attested from the foreign ministry of your country.
School/College Passed Certificates.
Mark/Grade Sheet.
School Leaving Certificate (Testimonial).
Copy of Passport.
Two Passport Size Photograph of Applicant.
Only applications transmitted through Bangladesh Mission abroad will be accepted.
All certificates must be duly attested by the competent authority, i.e. Education Board, the Foreign Ministry of the respective country, and respective Bangladesh Mission abroad/respective foreign Mission based in Dhaka.
Successful applicants have to produce all academic certificates and mark sheets/transcripts in original at the time of their admission.
Deposit your attested documents, bank receipt, and filled admission form to Fortune Education for processing of Grade Equivalency and permission from the Government of Bangladesh. You can do this job by yourself or by us.
Send copies of your certificates, mark sheets, passport, and a letter of intent to Fortune Education for advance booking of your seat.
Having received the permission letter from the Ministry of Foreign Affairs and grade equivalency of your certificates, the Medical College office would inform you and proceed with your admission.
MARKS Medical College Departments
Department of Anatomy
Department of Physiology
Department of Biochemistry
Department of Pathology
Department of Microbiology
Department of Community Medicine
Department of Forensic Medicine
Department of Pharmacology
Department of Medicine
Department of Gynecology & Obstetrics
Department of Surgery
Department of Pediatrics
Department of Anesthesiology & ICU
Department of Endocrinology
Department of E.N.T.
Department of Orthopedics
Department of Opthalmology
Department of Psychiatry
Department of Hematology
Department of Skin & VD
Department of Radiology & Imaging
MARKS Medical College facilities
Spacious classrooms/lecture galleries
Library
Dissection rooms
Anatomy museum
Histology lab
Physiology lab
Biochemistry lab
Community Medicine
Community Medicine museum
Pathology lab
Microbiology lab
Forensic Medicine museum
Teacher Lounge
Pathology museum
Common room
Student Hostel (Male and Female)
Computer lab with internet facilities

Contact Fortune Education For Admission quarry, Fees, Scholarship and other Facilities Call or WhatsApp: +880 1995529533 +91 9903355537
Student gallery of MARKS Medical College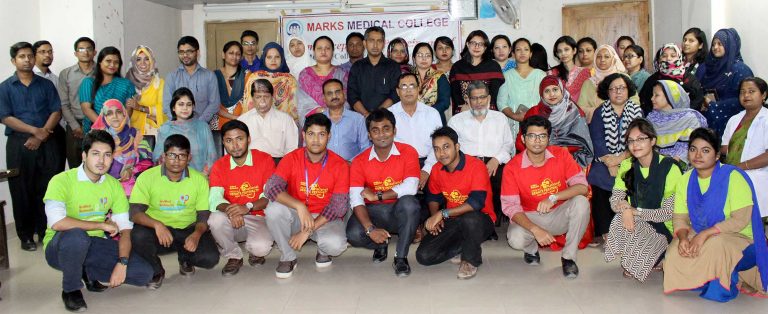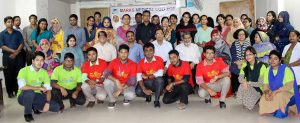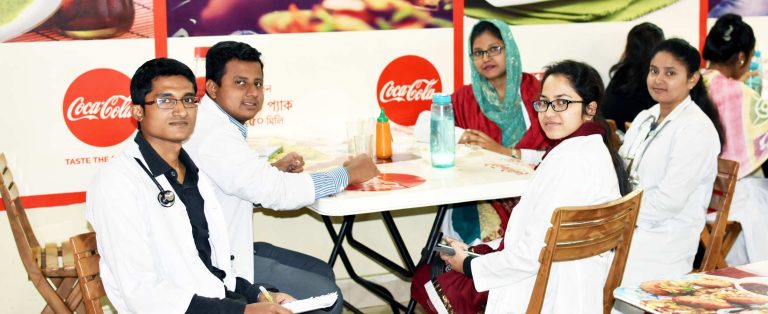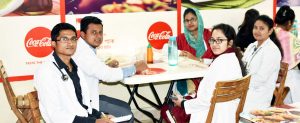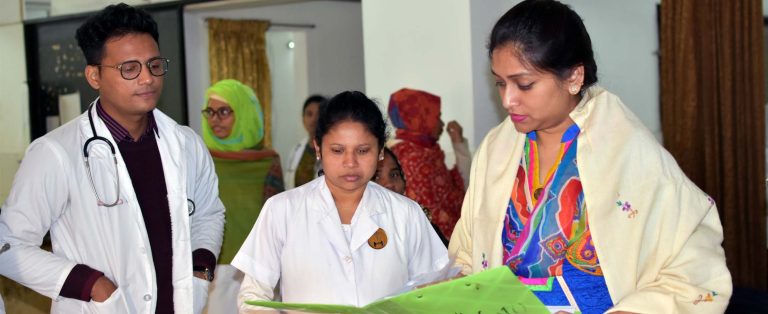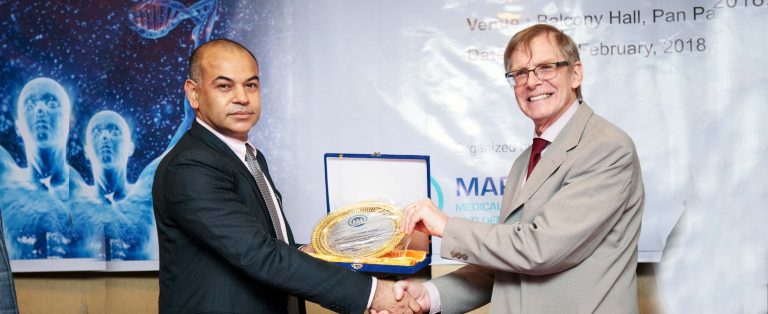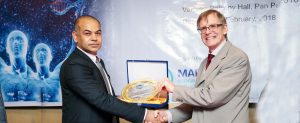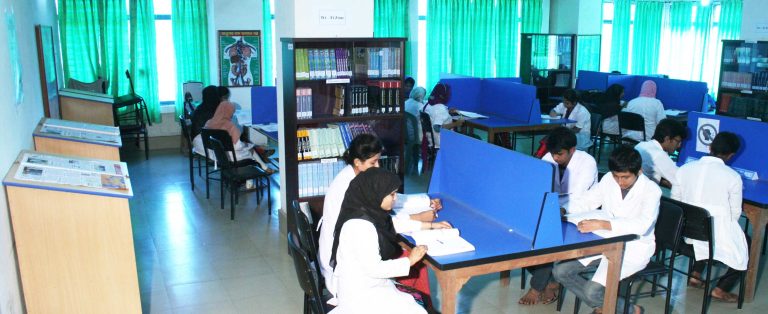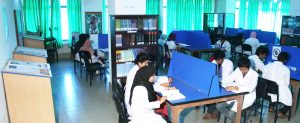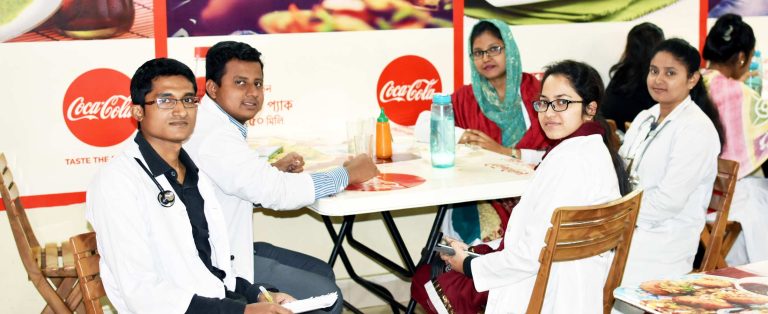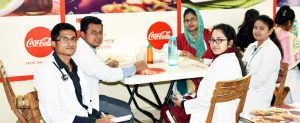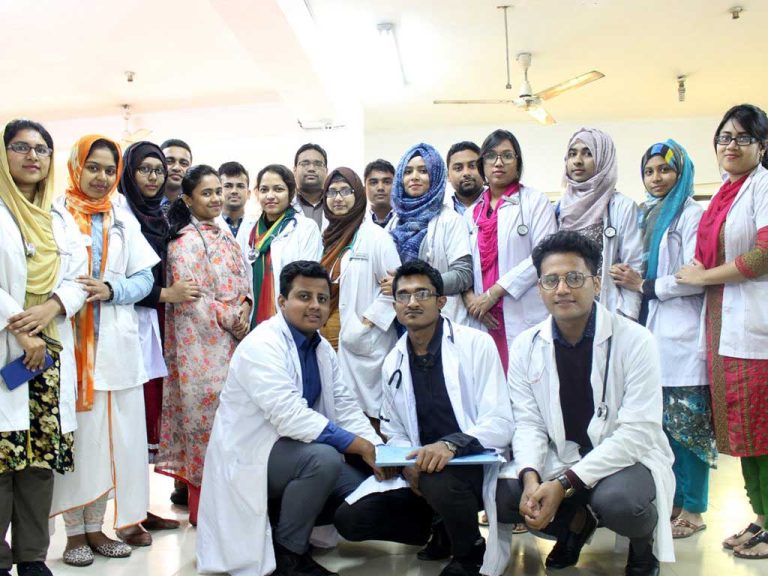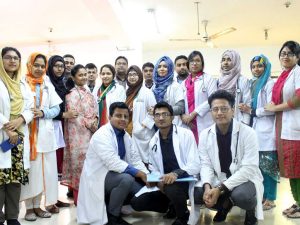 Head Office:
23/C, Zigatola, Dhaka, Bangladesh.
Mobile & WhatsApp: +88-01995529533
Offices in India: Delhi, Tamil Nadu, Assam, Jammu & Kashmir
Mobile & WhatsApp: +91-9903355537
www.fortuneedu.org
MBBS in Bangladesh | Authorized Consultant of Medical Education in Bangladesh
MBBS in Bangladesh I Best Medical Colleges under Top Medical  Universities
marks medical college tuition fees
marks medical college admission
marks medical college & hospital doctor list
marks medical college contact number
marks medical college principal
marks medical college tuition fees
marks medical college admission
marks medical college address
marks medical college contact number
marks medical college
marks medical college tuition fees
marks medical college & hospital doctor list
marks medical college mirpur 14