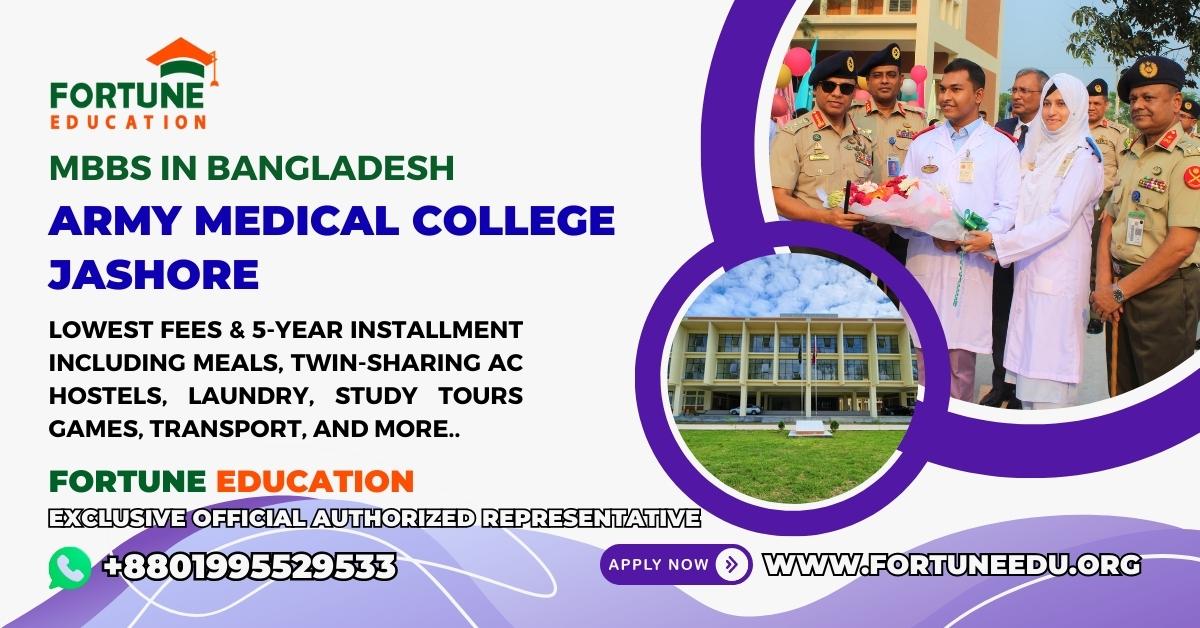 MBBS in Bangladesh 2024
Posted by

Categories

MBBS IN BANGLADESH, MBBS in Bangladesh, MBBS in Bangladesh for Sri Lankan Students, Medical Colleges in Bangladesh, Medical Education in Bangladesh, Medical study in Bangladesh, Private Medical colleges, Public Universities, Study in Abroad, Sylhet Women's Medical College | Sylhet Medical University

Date

September 26, 2021

Comments

0 comment
MBBS in Bangladesh 2024
MBBS in Bangladesh is a good alternative for quality Education and a low fees structure MBBS education in Bangladesh. Medical study in Bangladesh is prevalent among Indians subcontinents, Nepalis, Malaysians Australians, Srilankans, Philippine, Pakistanis, Palestinian, Bhutanese, and Maldivian students. The advantage of cultural similarity For Indian students, to study in Bangladesh, including food. First MBBS in India then MBBS from Bangladesh is said to be ranked 2nd. Studying in Bangladesh for International students is going to be a great option in near future and is famous for students. You are welcome to MBBS in Bangladesh 2021 to take a closer look at its status.
For the academic year 2023, candidates seeking MBBS admission in Bangladesh should begin by researching potential medical colleges/universities, their admission processes, eligibility criteria, and deadlines. Aspirants are recommended to keep a check on the official websites of medical colleges or the education board of Bangladesh for any updates and announcements regarding admissions.
MBBS in Bangladesh for International Students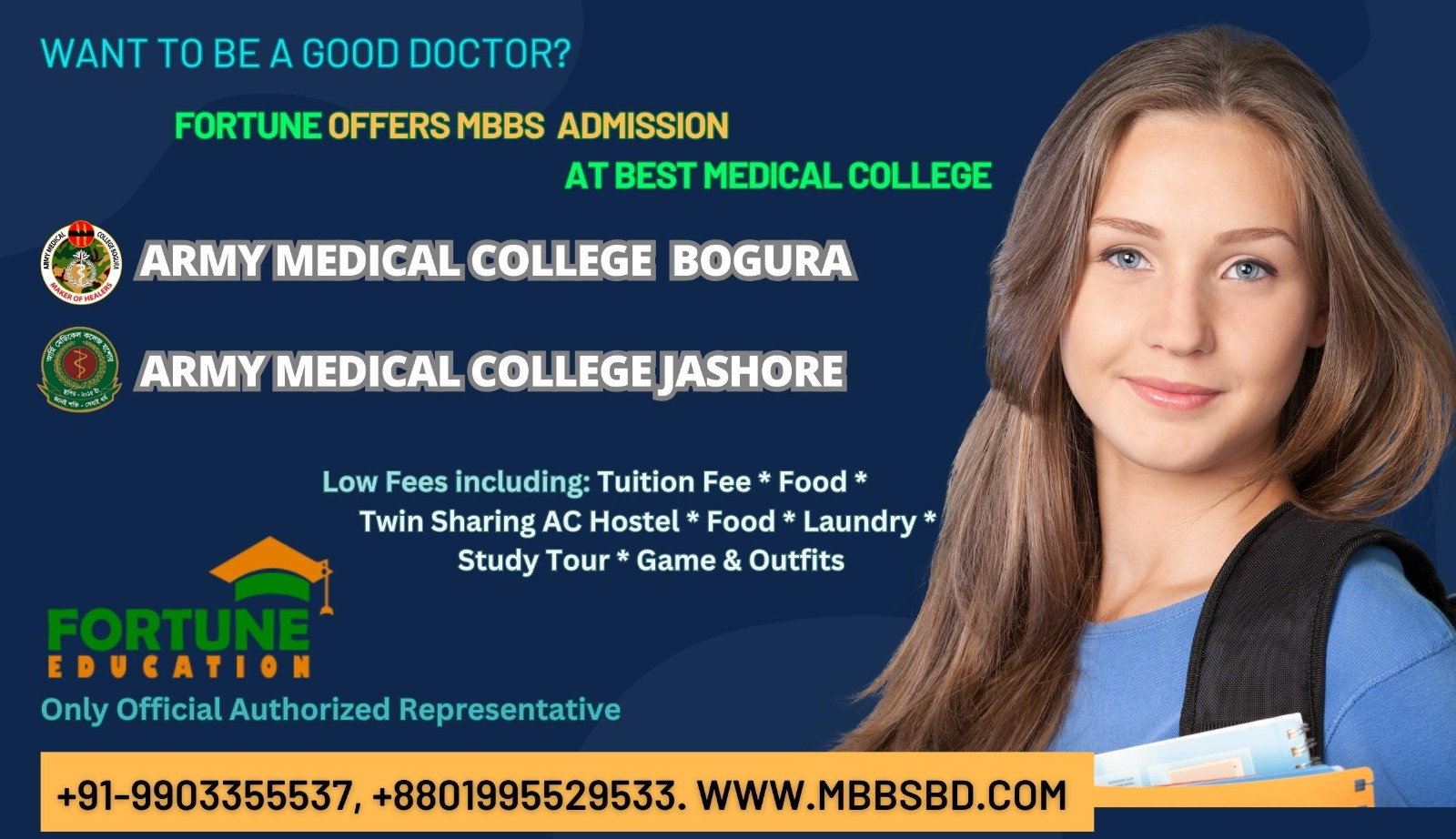 International students, including those from India, Nepal, and other countries, may apply for MBBS in Bangladesh. The admission process for international students often includes additional steps such as obtaining a student visa. Additionally, international students are usually required to show proof of language proficiency and must have the necessary academic qualifications.
MBBS Admission Process in Bangladesh
The admission process generally involves:
Submitting an online application through the respective university/college's official website.
Appearing for an admission test/interview.
Verification of academic documents.
Paying the admission and other fees upon receiving an admission offer.
4. Bangladesh Medical College Admission:
Several renowned medical colleges in Bangladesh offer MBBS programs. Admission to these programs is highly competitive and requires thorough preparation. Candidates should fulfill the eligibility criteria and follow the specified admission procedure of the respective college.
MBBS Admission Criteria in Bangladesh
Typical admission criteria include:
Completion of 10+2 or equivalent with Physics, Chemistry, and Biology.
A minimum aggregate score, often 60% or above, in the relevant subjects.
Age limitations may also be applicable.
For international students, NEET qualification may be required.
6. How to Get Admission in MBBS in Bangladesh:
Start by researching potential colleges and universities.
Ensure you meet the eligibility criteria.
Prepare for and take any required admission tests.
Submit your application and all required documents before the deadline.
If accepted, complete all remaining steps, such as paying fees and obtaining a student visa (if applicable).
7. MBBS in Bangladesh Eligibility:
Candidates should have completed their 10+2 or equivalent, majoring in Science with Physics, Chemistry, and Biology.
They must have secured the required minimum marks in each subject, generally a GPA of 7.0 or above, and not less than 3.5 in Biology.
NEET qualification might be necessary for students from countries like India.
Studying  In Bangladesh Advantages
There are some salient points that make Medical courses in Bangladesh attractive for medical students. However, some little Research from the students who came to study MBBS in Bangladesh side is very desirable.
1. Study MBBS in Bangladesh the most important attraction is the reasonable Bangladesh Medical College Tuition Fees. Although there is a Reservation of 75 students in Government Medical Universities for MBBS International Students. The good news is Private Medical Colleges of Bangladesh, 25% of seats are reserved for non-native students. Indian students have more opportunities for medical admission in Bangladesh.
2. In short, if you are from any SAARC you don't have to pay any Tuition Fees. However, your living cost for MBBS in Bangladesh needs to pay.
3. In other words, those who are not coming from any SAARC. You have to pay USD $3,000 as Bangladesh Medical College Tuition Fees (Hostel Fee included). This is just the initials amount, for more details contact Fortune Education.

4. There is no need for any Language training, the Medium of Instruction in Medical Study i.e. Medical study in Bangladesh is English. If you are interested Bengal language, native Bangladeshi students and teachers are welcome you to do, and they support you generously.
5. WHO (World Health Organization) approved All the Government Medical Colleges in Bangladesh and was recognized by MCI. Subsequently, you can get more Information From bangladeshmedicalcolleges.com.
6. Certainly, there is Direct Admission to MBBS Course in Bangladesh without any Donation or Capitation.
Studying In Bangladesh Disadvantages
The flip side! The Medical Study in Bangladesh is unwanted pitfalls that right now many other destinations present for study in MBBS.
1. The nomination requires one to have scored 95% in 12th For No Tuition Fees under SAARC.
2. Recognition of Medical universities is also a major issue for medical study/ MBBS in Bangladesh. MCI recognition apart from, you need to be careful that it has the approval of the Medical and Dental Council and Ministry of Health and Family Welfare, Dhaka, Bangladesh.
3. While you consider Bangladesh Medical College Admission, remember that the Bangladeshi mother language is Bengali, and you need to be a little adept at it, But, don't be worried about it too much for Bangladesh Medical colleges.
4. Consequently Indian students for MBBS Education in Bangladesh will need to get a 'No objection Certificate from MCI, and this is more or less true for any country MBBS study in Bangladesh.
5. All the Private Medical Colleges of Bangladesh do not give admission to students who have taken over more than 2 years gap after the 12th. This is a Major problem maybe for some upcoming medical students for MBBS in Bangladesh.
6. Patients touching may not be allowed during the Internship, so make sure it's not afraid you to get admission in Bangladesh.
AFTER STUDYING FROM BANGLADESH THE BENEFIT TO PURSUE MD IN THE USA.
You do not have to write MCI Screening Test before or after MBBS abroad and this is the biggest benefit of completing (MD / MS) in the USA.
It means, on completion of MBBS in Bangladesh, you can go for PG level (MD / MS) in the USA without clearing MCI Test.  The PG degree completed in the USA would be valid in India as well as any other country.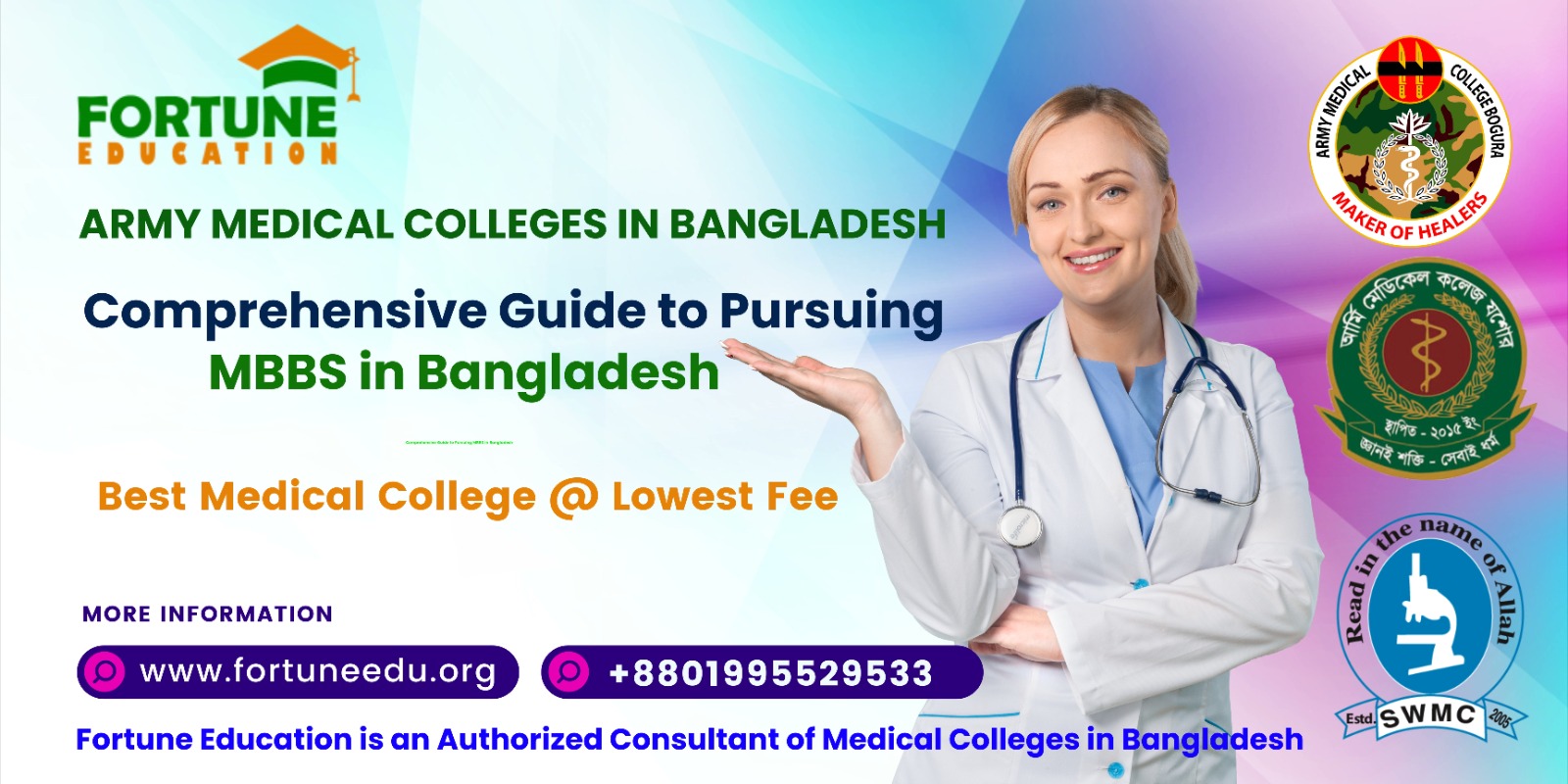 Tag:admission MBBS in Bangladesh, Bangladesh Medical College Admission, fee structure MBBS in Bangladesh, MBBS study in Bangladesh, Medical study in Bangladesh, Private Medical Colleges of Bangladesh, study in Bangladesh, study in Bangladesh for International students, study in MBBS, studying MBBS In Bangladesh Advantages, Studying MBBS In Bangladesh Disadvantages