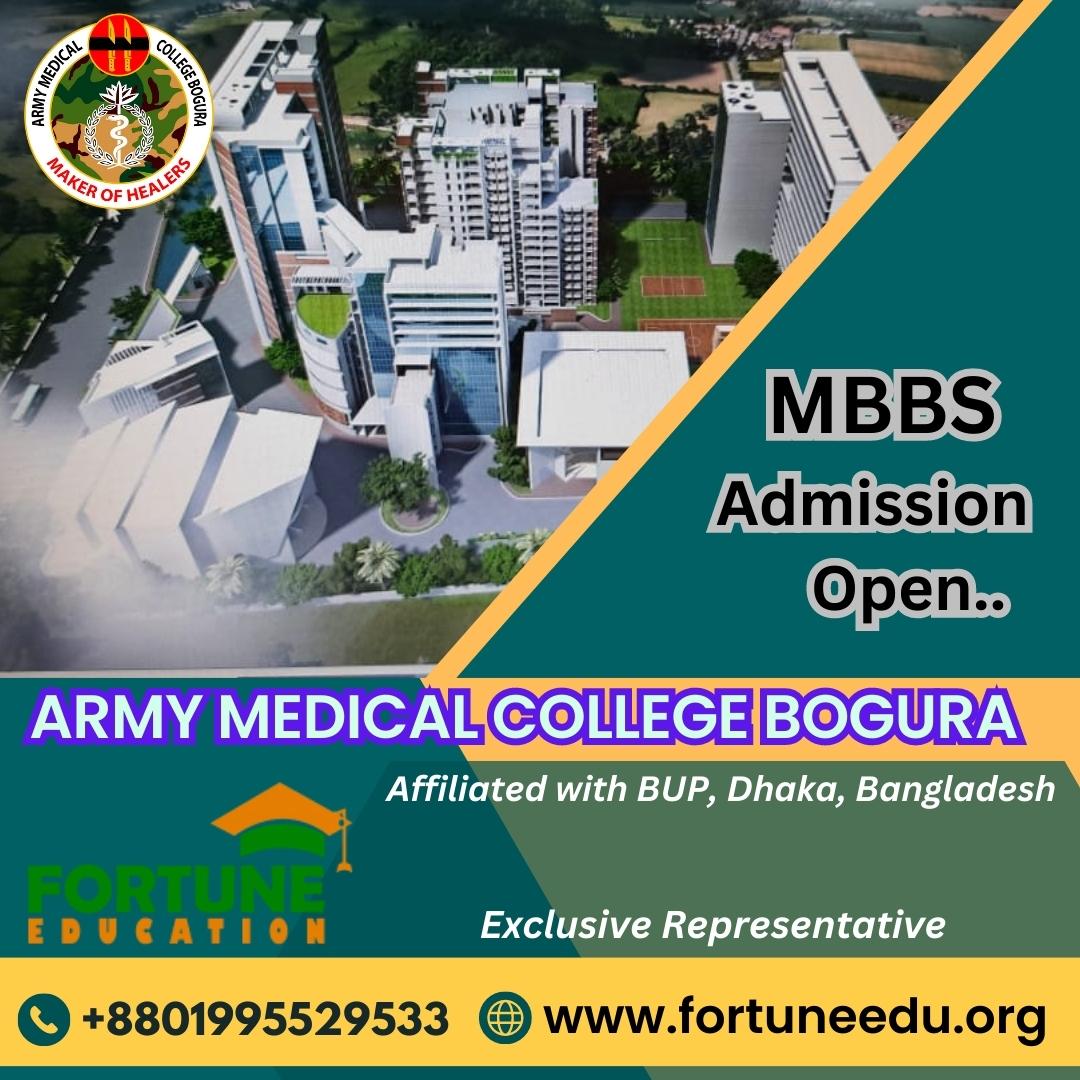 Bangladesh Medical Admission Eligibility 2023
Posted by

Categories

colleges, Diabetic Association Medical College, FAQ's for MBBS Admission in Bangladesh, Fees Structure, Government Medical colleges, Marine City Medical College, MBBS Admission in Bangladesh, MBBS for International Students, MBBS in Abroad, MBBS IN BANGLADESH, MBBS in Bangladesh, Medical Colleges in Bangladesh, Medical Education in Bangladesh, Medical study in Bangladesh, Private Medical colleges, Public Universities, Scholarship, Study in Abroad, Sylhet Women's Medical College | Sylhet Medical University, Uncategorized, Without Neet

Date

May 18, 2023
Bangladesh Medical Admission Eligibility 2023
For admission into the MBBS program in Bangladesh in 2023, students must meet specific eligibility criteria. These requirements are set to ensure that students possess the necessary academic background and qualifications to pursue this rigorous course. Please note that these criteria may vary slightly between universities and it is always best to check with the specific institution or a reliable consultancy like Fortune Education Consultancy. As of the current understanding, the eligibility criteria are as follows:
Academic Qualifications: Students should have completed their 10+2 or equivalent with Physics, Chemistry, and Biology. Some universities require a minimum aggregate of 70% in these subjects, and a minimum of 70% individually in Biology.
NEET Qualification: Indian students must qualify for the National Eligibility cum Entrance Test (NEET) as per the Medical Council of India's regulations. This is a mandatory requirement for Indian students who wish to study MBBS abroad.
Age Limit: The student must be at least 17 years old on December 31st of the year of admission.
Medical Fitness: Students are required to submit a medical fitness certificate indicating they are physically and mentally fit to pursue the medical course.
Always check with the specific university or consult with a reliable educational consultancy like Fortune Education Consultancy to understand the precise eligibility criteria and admission requirements.
MBBS Bangladesh Application Process 2024
The application process for MBBS admission in Bangladesh for the academic year 2024 involves several steps. It's crucial to note that specific requirements and procedures might vary slightly among universities, and staying updated through the universities' official websites or through a reputable educational consultancy such as Fortune Education Consultancy is recommended.
Here's a general step-by-step guide to help you understand the application process:
1. Check Eligibility Criteria: Ensure that you meet all the eligibility criteria for MBBS admission in Bangladesh. This typically includes academic qualifications, age requirements, NEET qualification for Indian students, and medical fitness.
2. Choose the University: Research the universities offering MBBS in Bangladesh and choose the one that suits your preferences and career goals. Consider factors like curriculum, faculty, infrastructure, fee structure, and international recognition.
3. Prepare the Documents: Gather all necessary documents. This often includes academic transcripts, a valid passport, birth certificate, medical fitness certificate, passport-sized photographs, proof of financial support, and NEET scorecard for Indian students.
4. Application Submission: Apply to the chosen university through their online application portal or through the educational consultancy. Fill in the required details, upload the necessary documents, and submit the application.
5. Admission Letter: If your application is accepted, the university will issue an admission letter. This letter is crucial for the next steps, including visa application.
6. Apply for Student Visa: Apply for a student visa at the nearest Bangladesh Embassy or Consulate in your home country. You'll typically need the admission letter, passport, photographs, and proof of financial support for this process.
7. Arrive in Bangladesh: After receiving the visa, you can travel to Bangladesh and report to your university. It's advisable to reach out to your university's international student office for assistance with accommodation and other logistical matters.
8. Course Registration: Once in Bangladesh, register for your course at the university and begin your MBBS journey.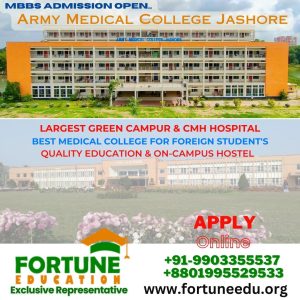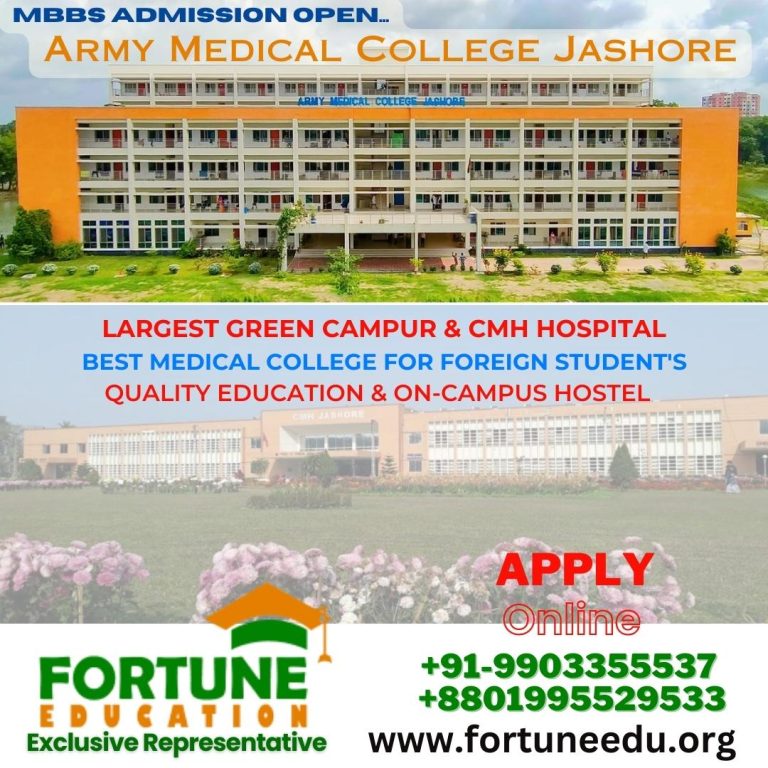 Throughout the process, having professional guidance can be incredibly beneficial. Fortune Education Consultancy, for instance, offers end-to-end assistance, from choosing the right university to handling the visa application process, ensuring a smooth journey for aspiring medical students.
Fortune Education, as a recognized medical admission consultant, offers online direct MBBS admissions in reputed medical colleges abroad. With their expertise, extensive network, and comprehensive support services, they assist students in fulfilling their dreams of studying medicine and embarking on a successful medical career.
Online /Direct Admission & Seat Confirmation

Head Office:
23/C, Zigatola, Dhaka, Bangladesh.
Mobile & WhatsApp: +88-01995529533
Offices in India: Delhi, Tamil Nadu, Assam, Jammu & Kashmir


Mobile & WhatsApp: +91-9903355537


www.fortuneedu.org