The Best Medical Colleges for MBBS In Bangladesh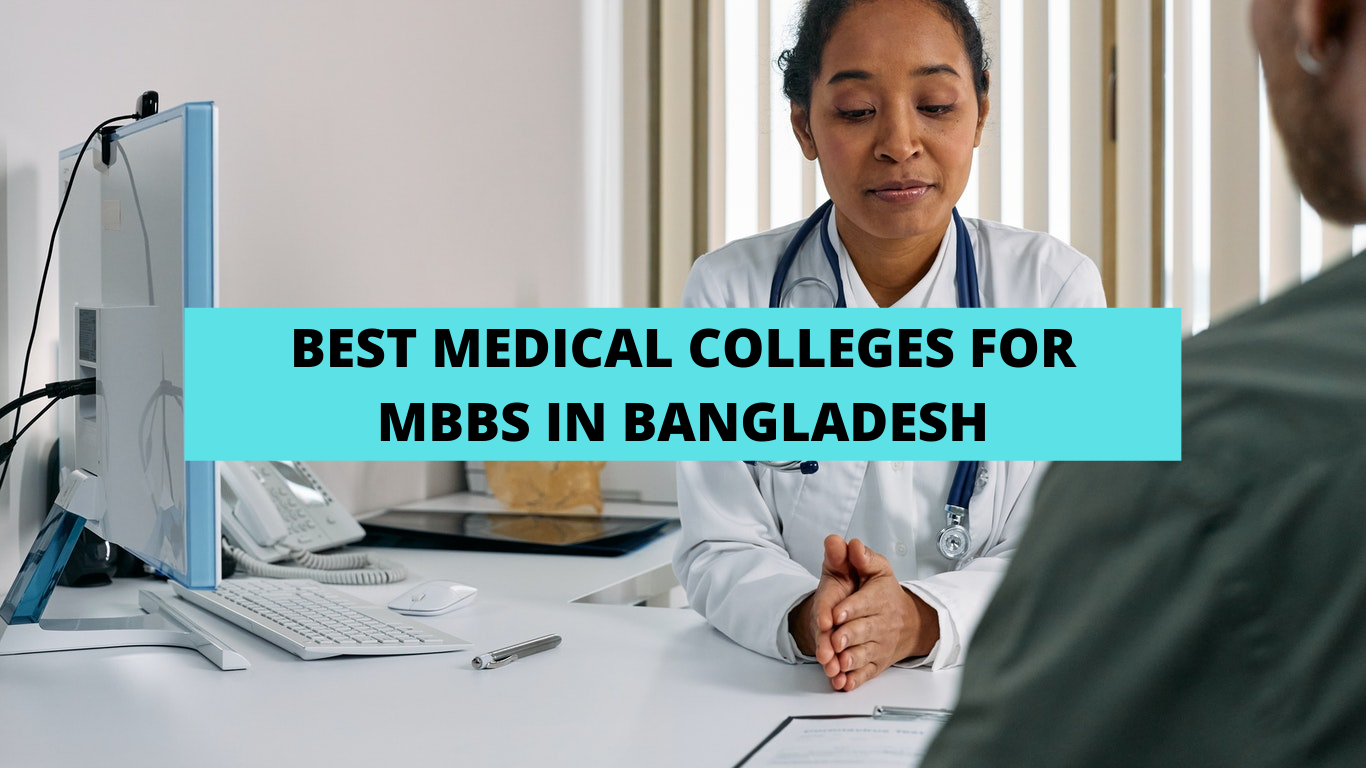 Many of the qualified students who wish to become a physician or a
Best Medical Colleges for MBBS In Bangladesh
Top Medical Colleges for MBBS in Bangladesh
Bangladesh, renowned for its high-standard medical education, attracts international students from all corners of the world. Its medical colleges offer an excellent blend of theoretical and practical knowledge, ensuring students are ready for the global healthcare landscape. Let's dive into the crème de la crème of medical colleges in Bangladesh for pursuing MBBS.
Why MBBS in Bangladesh?
Global Recognition: Degrees from Bangladeshi medical colleges are recognized by WHO, MCI, and other international medical boards.
Affordable Tuition: Quality education comes at affordable rates.
Experienced Faculty: Learn from some of the best minds in the medical field.
Cultural Proximity: With cultural and lifestyle similarities, international students find it easier to adapt.
Best Medical Colleges in Bangladesh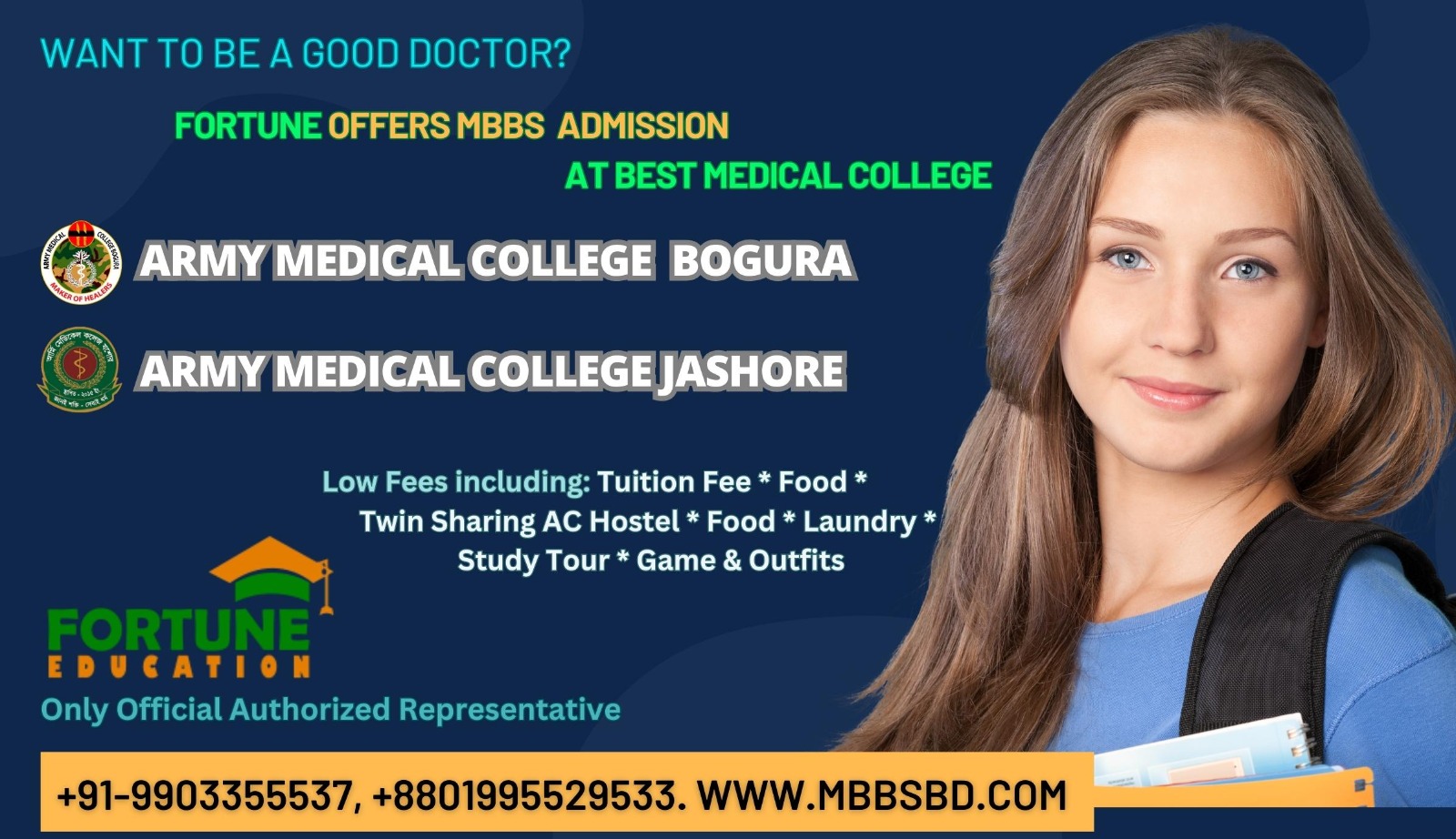 1. Dhaka Medical College, Dhaka
Established: 1946
Highlights: Located in the heart of the capital, it has consistently been ranked among the top medical institutions in the country. Known for its robust curriculum and skilled faculty.
2. Sir Salimullah Medical College, Dhaka
Established: 1875
Highlights: One of the oldest and most prestigious colleges, it boasts a rich heritage of producing some of the finest doctors in South Asia.
3. Chittagong Medical College, Chittagong
Established: 1957
Highlights: Located by the bay, it offers a serene learning environment combined with a curriculum that meets international standards.
4. Rajshahi Medical College, Rajshahi
Established: 1958
Highlights: A gem in Bangladesh's educational landscape, it merges modern teaching methodologies with a rich legacy.
5. Sher-E-Bangla Medical College, Barisal
Established: 1968
Highlights: With its state-of-the-art facilities and a focus on research, this college stands out for innovation in medical education.
(Note: This is a curated list. There are many other esteemed medical colleges in Bangladesh.)
Admission Process
Eligibility Check: Ensure you meet the age criteria and have the required academic qualifications.
Application: Apply to the colleges directly or through authorized representatives.
Document Verification: Submit necessary documents like academic transcripts, NEET score (for Indian students), passport copies, etc.
Entrance Test/Interview: Some colleges may have their entrance tests or interviews.
Final Admission: Upon selection, complete the admission formalities, and you're set to embark on your medical journey!
Bangladesh's medical colleges offer a golden opportunity for aspiring doctors to receive quality education, coupled with hands-on experience, at competitive rates. Start your MBBS journey in Bangladesh and pave the way for a successful career in the medical field.
n complete MBBS in Bangladesh and start preparing for the USMLE exam. For this, Fortune Education provides Step-by-step guide, how to get admission and process for MBBS Study in Bangladesh.
Our Guided Best Medical Colleges for MBBS In Bangladesh. We also offer $5000 Scholarship.
(Online /Direct Admission & Seat Confirmation)
https://fortuneeducationbd.com/index.php/2023/05/17/mbbs-admission-open-at-army-medical-college-bogura-jashore/
---
Authorized Representative
HEAD OFFICE :
DHAKA, BANGLADESH.
MOBILE & WHATSAPP: +91-9903355533, +88-01995529533
---
OFFICES IN INDIA:
WEST BENGAL, KOLKATA: +91-8585026767
PATNA, BIHAR,DELHI, JAMMU & KASMIR,
HYDERABAD,LUCKNOW,CHENNAI, AND GUWAHATI.
---