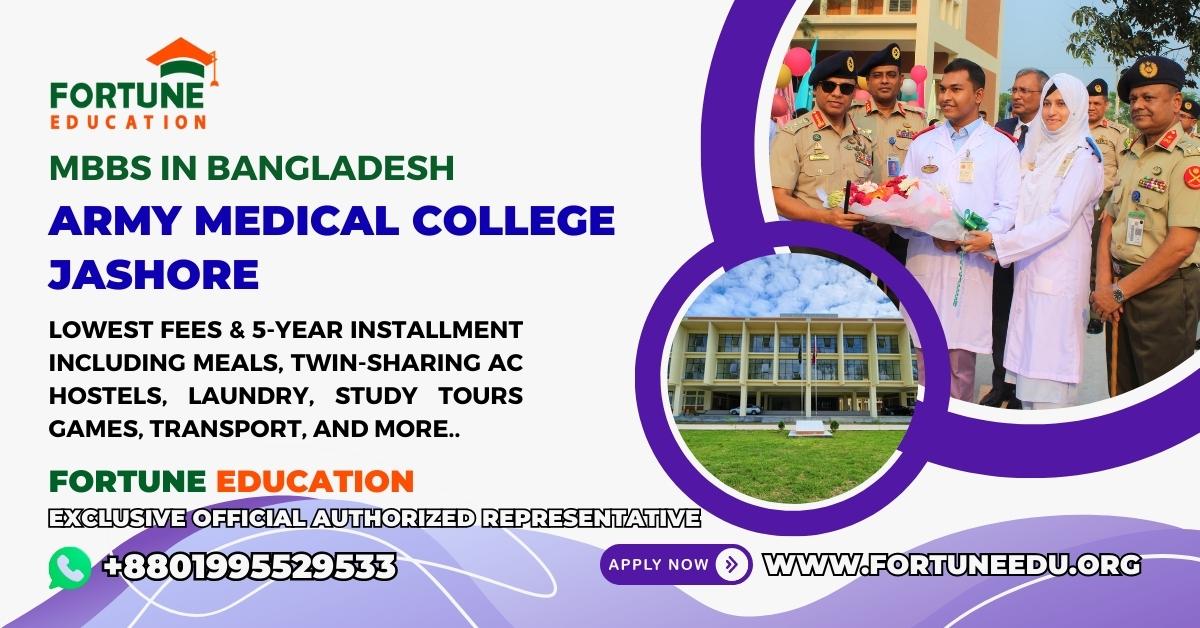 MBBS E Admission in Bangladesh
Posted by

Categories

Book Your Seat!, colleges, courses, Leading Medical College, MBBS Admission in Bangladesh 2023-24 Online Seat Booking, MBBS in Bangladesh, MBBS IN BANGLADESH, MBBS in Bangladesh for Sri Lankan Students, Medical Colleges in Bangladesh, Medical Education in Bangladesh, Medical study in Bangladesh, news, On-Campus AC Hostel, Online Direct MBBS Admission 2023-24, Private Medical colleges, procedures, Public Universities, Scholarship, starting dates, Study in Abroad, Sylhet Women's Medical College | Sylhet Medical University, Uncategorized, Without Neet

Date

November 12, 2023
Embark on Your Medical Journey with Fortune Education: Your Gateway to MBBS in Bangladesh
MBBS E Admission in Bangladesh
🎓 MBBS Admission in Bangladesh – A World of Opportunities Awaits!
Are you aspiring to become a medical professional? Look no further! Fortune Education, an authorized official representative of medical education in Bangladesh, invites you to explore a world where your medical dreams turn into reality.
🌐 MBBS E-Admission in Bangladesh – Seamless, Online, Accessible
We understand the importance of convenience and accessibility in today's digital age. That's why our MBBS E-Admission process is streamlined to ensure an efficient, hassle-free online application experience. Apply from anywhere, at any time!
Online MBBS Admission in Bangladesh
💻 Online MBBS Admission in Bangladesh – Your Future at Your Fingertips
Our Online MBBS Admission platform is designed with you in mind. It provides all the information and tools you need to submit your application with ease. Our intuitive portal makes navigating through the admission process a breeze.
⭐ Online Direct MBBS Admission in Bangladesh – Fast Track Your Medical Career
Looking for a swift entry into the medical field? Our Online Direct MBBS Admission offers a straightforward path to enrolling in some of Bangladesh's most prestigious medical colleges. No more waiting – start your journey now!
🏅 Fortune Education – Synonymous with Excellence in Medical Education
As the Authorized Official Representative of Medical Education in Bangladesh, Fortune Education is dedicated to guiding you through every step of your medical education journey. Our expertise and support extend beyond admissions – we're here to ensure your success.
MBBS in Bangladesh
🌟 Why Choose MBBS in Bangladesh?
International Standards: Our partner medical colleges boast curricula and facilities that meet global benchmarks.
Affordable Tuition: Receive world-class medical education without the financial burden.
Cultural Familiarity: Experience a welcoming environment with cultural similarities that make you feel at home.
🔍 Your Pathway to a Bright Medical Career
Step-by-Step Guidance: From eligibility checks to visa processing, we're with you all the way.
Comprehensive Support: Our team is here to assist with accommodation, travel, and adapting to life in Bangladesh.
Success Stories: Join the ranks of our many graduates who are now thriving in the medical field.
📞 Get Started Today!
Don't miss this chance to turn your medical aspirations into a successful career. Contact Fortune Education to learn more about MBBS Admission in Bangladesh and take your first step towards a future filled with possibilities!
Unlock the Door to Medical Excellence with Fortune Education's MBBS Program in Bangladesh
Transform Your Ambitions into Achievement
In the journey to becoming a distinguished medical professional, your choice of institution and guidance matters. Fortune Education, a renowned name in medical education, invites you to embark on an inspiring journey with our MBBS program in Bangladesh.
Online MBBS Admission 
Revolutionizing Medical Education
Simplified Process: Our online admission process is a testament to our commitment to innovation and ease. With a few clicks, you start a journey that spans continents but begins in the comfort of your home.
Round-the-Clock Assistance: Our dedicated team is available 24/7 to assist you with any queries, ensuring that your application process is as smooth as possible.
Online Direct MBBS Admission
A Leap into the Future
Immediate Access: Bypass the complexities of traditional admissions. Our direct admission route fast-tracks your entry into one of the most respected medical education systems in the world.
Assured Placement: We guarantee placement in one of Bangladesh's top medical colleges, assuring you a quality education that paves the way for a successful medical career.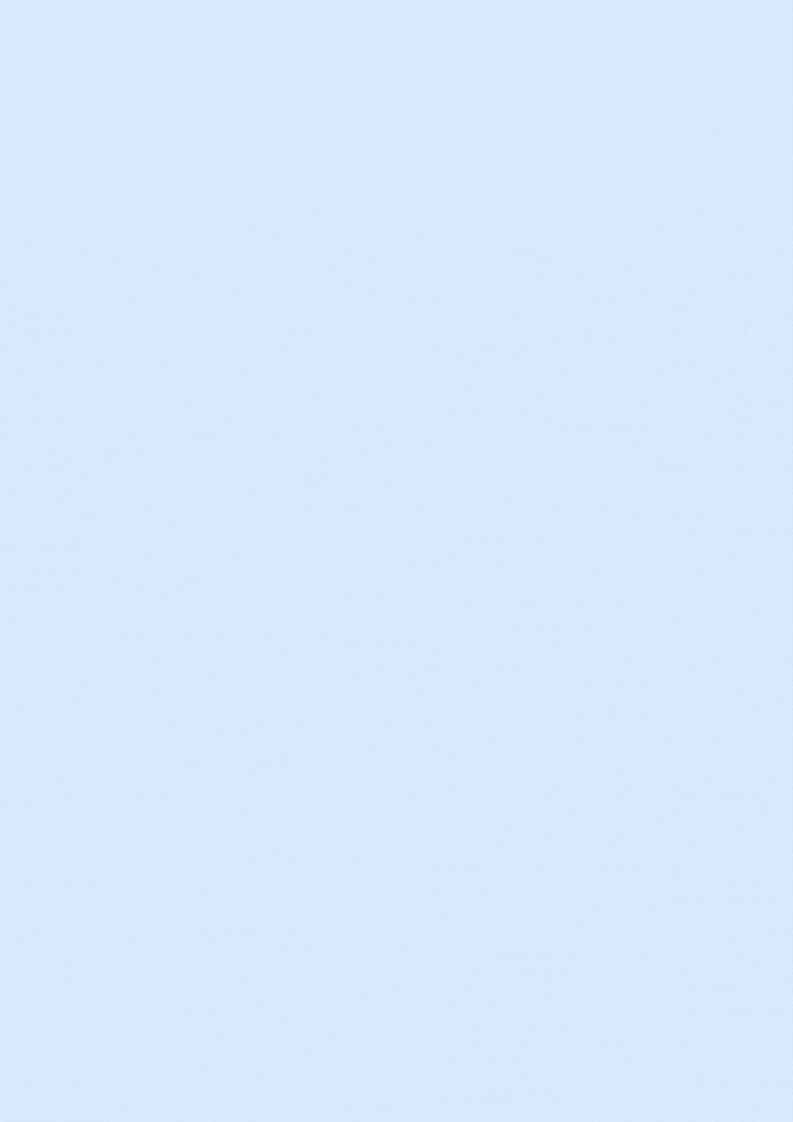 Fortune Education – Pioneering Medical Education in Bangladesh
Your Trusted Partner: As an authorized representative, we take pride in our legacy of guiding aspiring medical students to their dream careers.
Global Recognition: Graduates from our affiliated colleges enjoy global recognition, opening doors to international career opportunities.
The MBBS Advantage in Bangladesh
Globally Recognized Curriculum: The curriculum aligns with international standards, ensuring you receive an education that prepares you for global challenges.
Clinical Exposure: Extensive clinical rotations and hands-on experience equip you with practical skills essential for your future medical practice.
Your Journey to Success
Personalized Consultation: Our experts provide tailored advice, understanding your unique aspirations and guiding you accordingly.
End-to-End Support: From documentation to settling down in Bangladesh, we offer comprehensive support every step of the way.
Real Stories, Real Success
Inspiring Alumni: Our alumni network is a testament to our success, with graduates excelling in various medical fields worldwide.
Be Part of the Legacy: Join the ranks of successful medical professionals who began their journey with Fortune Education.
Take the Next Step
Your dream of becoming a medical professional is just an application away. With Fortune Education, you embark on a path of excellence, learning, and growth. Contact us today to explore how you can be part of this transformative journey.
Tag:Admission, Bangladesh, Bangladesh Medical Colleges, Healthcare Education, Higher Education, Holistic Medical Training Bangladesh, International Students, MBBS, MBBS Admission Process, MBBS Curriculum, MBBS Degree, MBBS Program, medical college, Medical Courses, Medical Education, Medical School, Medical Student, Medical Studies, Medical University, Study Medicine