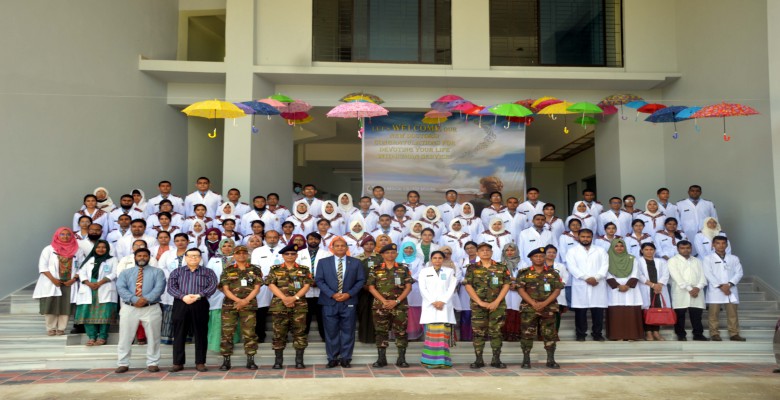 Facilities at Army Medical Colleges in Bangladesh
Posted by

Categories

Army Medical Colleges in Bangladesh, MBBS in Bangladesh, MBBS IN BANGLADESH, MBBS in Bangladesh for Sri Lankan Students, Medical Colleges in Bangladesh, Medical Education in Bangladesh, Medical study in Bangladesh, Private Medical colleges, Public Universities, Study in Abroad, Sylhet Women's Medical College | Sylhet Medical University, Uncategorized, Without Neet

Date

August 31, 2023
Welcome to the Army Medical Colleges in Bangladesh, where our mission is to provide a top-tier medical education underpinned by world-class facilities. Here's a glimpse into the unparalleled infrastructure and services that await our students:
Facilities at Army Medical Colleges in Bangladesh
Facilities at Army Medical Colleges Bogura and Jashore
Lowest Fees with Installment Facility Including.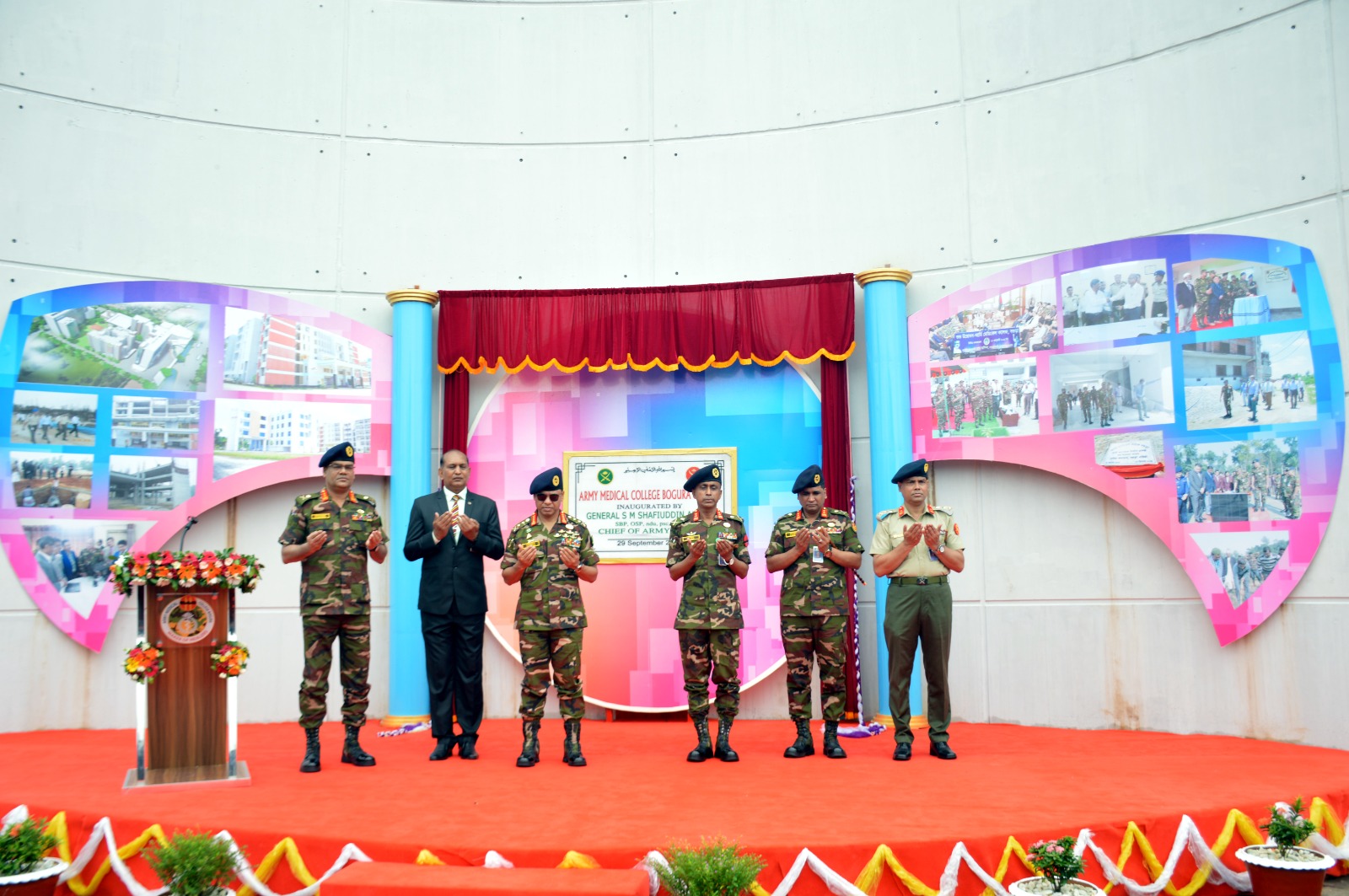 1. Largest Green Campus
2. Twin Sharing AC Room
3. Daily 5 Times Food/Messing
4. Laundry
5. Study Tour
6. Game
7. Transport
8. Outfits and more.
Exceptional Facilities at Army Medical Colleges: Bogura & Jashore
Affordability at its Best: Experience premier medical education without the financial strain. We offer the most competitive fees in the region with convenient installment options, ensuring that your focus remains solely on your academic journey.
Lush Learning Environments: Both campuses take pride in their expansive green landscapes, providing students with a serene and refreshing atmosphere, perfect for focused study and relaxation.
Comfortable Living: Our twin-sharing accommodations come with air-conditioned rooms, ensuring you always have a cool, cozy space to retreat to after a day of rigorous learning.
Nutritional Balance: With five wholesome meals served daily, students are guaranteed a balanced diet that fuels both body and mind.
Hassle-Free Upkeep: Our in-house laundry service ensures students have clean clothes ready without the daily chore of washing.
Beyond the Classroom: Immerse in diverse medical cultures through our study tours, allowing students to experience and learn from a range of medical environments.
Stay Active: Dive into a range of sports and games available on campus, promoting physical well-being and teamwork.
Ease of Commute: Whether it's for internships, rotations, or city exploration, our transport facilities are ready to take you where you need to go.
Dress the Part: We provide outfits ensuring that students are always dressed appropriately, reflecting the professionalism of their future roles.
…And there's so much more waiting for you. At Army Medical Colleges in Bogura and Jashore, we're committed to offering a comprehensive, world-class learning experience, both in and out of the classroom.
State-of-the-Art Classrooms: Our modern classrooms are equipped with the latest multimedia and audio-visual teaching aids, ensuring an interactive and engaging learning environment.
Advanced Laboratories: From Anatomy to Pharmacology, our labs are furnished with cutting-edge equipment, facilitating hands-on learning and research opportunities.
Expansive Libraries: Housing thousands of books, journals, and e-resources, our libraries are an academic sanctuary for our students. With a comfortable reading environment and digital access, students can delve deep into the world of medical sciences.
Clinical Training at CMH: Our affiliation with the Combined Military Hospitals (CMH) offers students invaluable clinical experience. These multi-speciality hospitals expose students to a diverse set of medical cases, ensuring their holistic development as future doctors.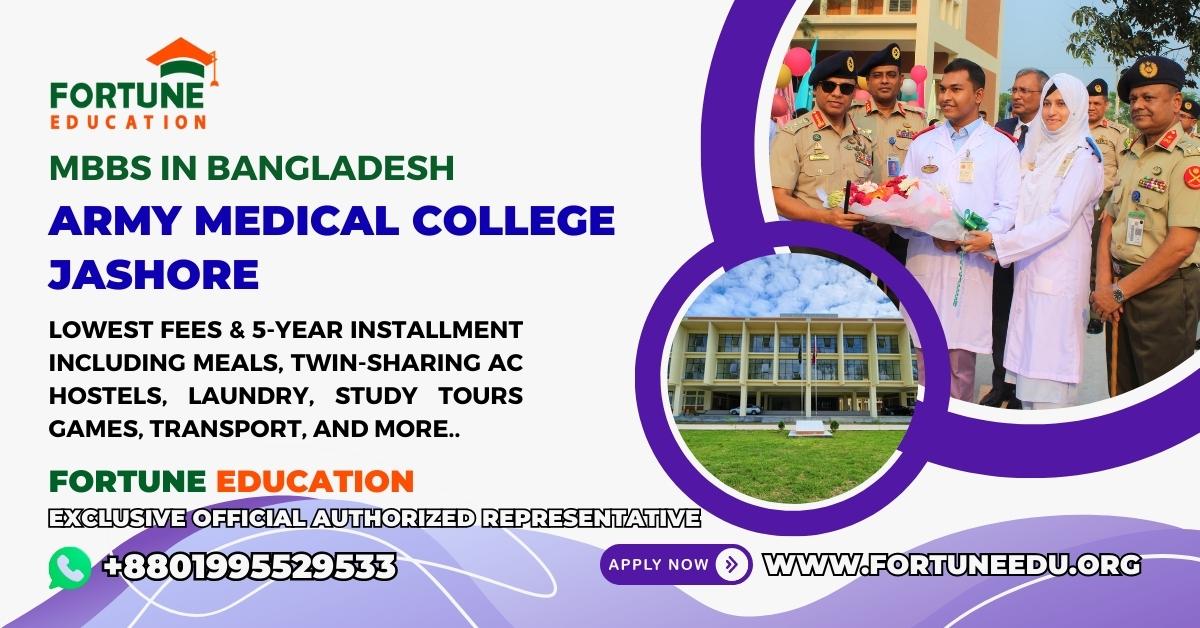 Hostel Accommodations: Understanding the importance of a conducive living environment, we provide secure and comfortable hostel facilities, equipped with all essential amenities for both domestic and international students.
Sports & Recreation: Beyond academics, we emphasize the overall well-being of our students. Our campuses boast various sports facilities and recreational areas where students can unwind and maintain a healthy lifestyle.
Digital Learning Platforms: Embracing the digital age, our colleges offer online learning platforms, ensuring continuous education, even from the comfort of one's home.
Cultural Events & Workshops: Our annual calendar is dotted with cultural events, workshops, and seminars, fostering a vibrant campus life and continual learning.
Safety & Security: The safety of our students is paramount. Our campuses are equipped with round-the-clock security services and CCTV monitoring.
Student Counseling & Guidance: Recognizing the challenges of medical education, we have dedicated counseling services to guide students academically and emotionally.
Dive into the enriching world of Army Medical Colleges in Bangladesh and experience an education that seamlessly blends tradition with innovation, supported by unmatched facilities.
Please note that while this content is based on the features typically found in Army Medical Colleges in Bangladesh, it's a generalized representation and may not precisely reflect the facilities of every specific Army Medical College. Always cross-check with the actual details of each college when publishing or disseminating information.
Research Opportunities: At the forefront of medical advancements, our colleges encourage students to participate in groundbreaking research. With dedicated research cells and mentorship from esteemed faculty, students can contribute to the vast field of medical science.
International Collaboration & Exchange Programs: We believe in broadening horizons. Our partnerships with international medical institutions provide students with the opportunity to participate in exchange programs, gaining global exposure and diverse clinical experiences.
Cafeterias & Dining Facilities: Understanding the needs of our bustling student community, our campuses house well-maintained cafeterias that serve a variety of nutritious meals, catering to diverse palates.
Accessibility & Transportation: Situated in strategic locations, our colleges are easily accessible. Moreover, we offer shuttle services for students, making their daily commute hassle-free.
Community Engagement & Outreach: Beyond the classrooms and labs, we instill a sense of social responsibility in our students. Our community outreach programs empower them to apply their medical knowledge for the betterment of society, providing healthcare services to underserved regions.
Dedicated Support for International Students: Recognizing the diverse backgrounds of our student populace, we have a dedicated cell for international students, assisting them with accommodation, documentation, and ensuring a smooth transition to life in Bangladesh.
Modern Auditoriums: Our spacious auditoriums, equipped with top-notch acoustics and presentation tools, play host to various conferences, seminars, and cultural events, enriching the student experience.
Eco-Friendly Campuses: Amidst the hustle and bustle of academic life, our green campuses offer serene spots, ensuring students can relax and rejuvenate amidst nature.
Continuous Upgradation: Staying abreast with the rapidly evolving medical field, we are committed to continuously upgrading our facilities and curriculum, ensuring our students receive an education that's contemporary and comprehensive.
We invite you to explore the Army Medical Colleges in Bangladesh, a place where world-class facilities meet unparalleled dedication to the noble profession of medicine. Experience an academic journey that not only imparts knowledge but also shapes character, molding students into future medical leaders.
Remember, while this content provides a comprehensive picture of what Army Medical Colleges might offer, it's essential to adapt and customize the content based on the specific facilities and features of each institution. Always verify details with the respective college before final publication.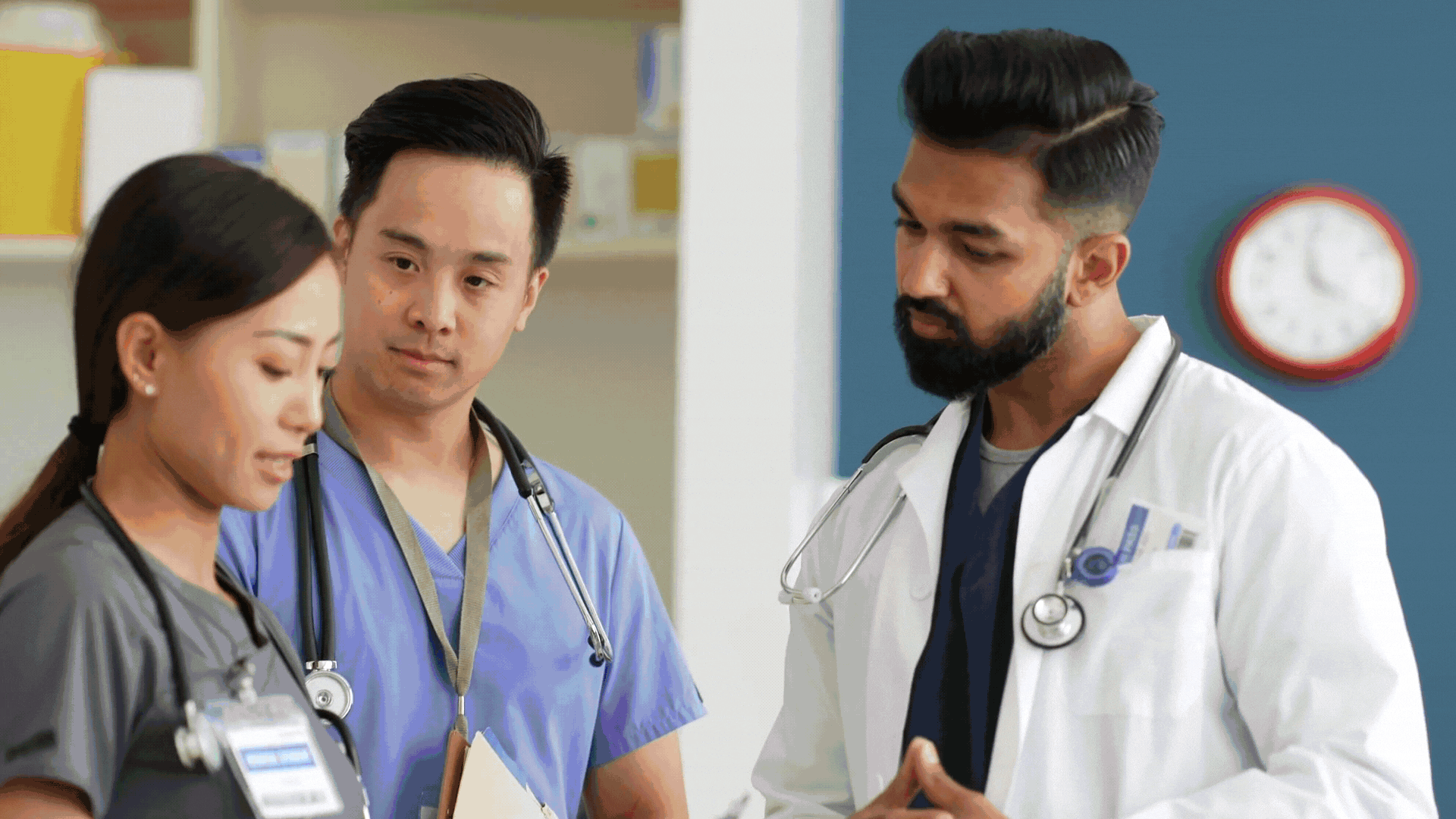 Army Medical College, Jessore (often referred to as Army Medical College, Jashore) is one of the prestigious medical colleges under the Bangladesh Armed Forces. Here's a more detailed introduction and highlight of its facilities, based on data available as of 2021:
Established with the vision to provide top-notch medical education and create skilled healthcare professionals, Army Medical College, Jashore stands as a beacon of excellence in Bangladesh's medical landscape. Nestled in Jessore, this institution offers students a blend of superior academics backed by the discipline and ethos of the armed forces.
Facilities:
State-of-the-Art Classrooms: The college boasts modern classrooms, equipped with the latest multimedia and audio-visual teaching aids to facilitate an interactive learning experience.
Well-Equipped Laboratories: Essential for hands-on learning in medical studies, the labs at Army Medical College, Jashore are furnished with advanced equipment. They cater to a variety of disciplines, including Anatomy, Physiology, Biochemistry, and more.
Library: The library is an academic hub with a vast collection of medical books, journals, and online resources, providing students with all the research and reading material they may need.
Clinical Exposure: Affiliated with the Combined Military Hospital (CMH) Jessore, students gain invaluable practical experience, exposing them to a diverse array of medical cases and conditions.
Hostel Facilities: Catering to both male and female students, the hostels provide a secure and comfortable environment conducive to both study and relaxation.
Sports and Extracurricular Activities: Understanding the need for holistic development, the campus offers various sports facilities and encourages students to partake in cultural events and workshops.
Digital Learning: With the world leaning towards digitalization, the college offers online platforms and digital resources, ensuring students can access their lessons and materials from anywhere.
Community Service: Students get opportunities to participate in medical camps and outreach programs, ingraining a sense of community service and real-world medical application.
Security: Safety is paramount. With round-the-clock security and a disciplined environment typical of armed forces institutions, students and staff can focus solely on academics and college life.
Mentorship and Guidance: Experienced faculty provide not only academic knowledge but also mentorship, guiding students through their formative years in medical education.
Those interested in pursuing an MBBS at Army Medical College, Jashore should check with the institution directly for the latest information on admission processes, eligibility criteria, and other specific details. The details provided above are based on data available as of 2021, and there might have been changes or additions made after that.
Army Medical College Bogura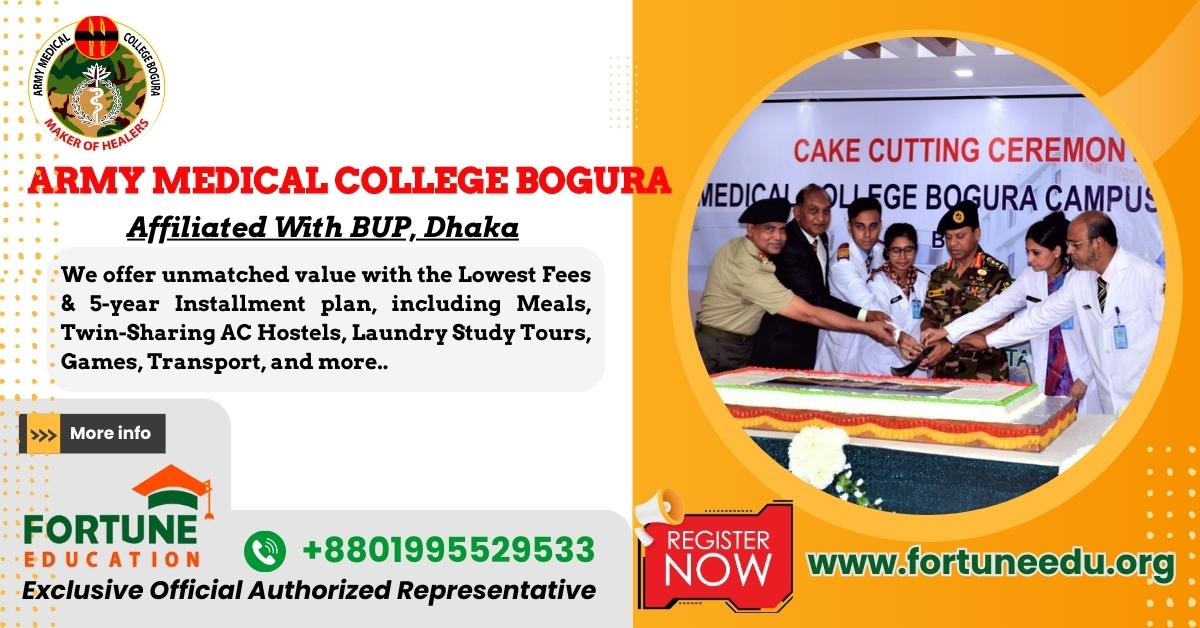 Army Medical College, Bogura (sometimes spelled as Bogra) is one of the medical colleges under the umbrella of the Bangladesh Armed Forces. The establishment and operation of Army Medical Colleges are overseen by the Bangladesh Army and the Ministry of Defence.
Below is a generalized overview based on the typical facilities and features of Army Medical Colleges in Bangladesh:
Army Medical College, Bogura, is a prime institution that epitomizes the combination of academic brilliance and disciplined life. Situated in Bogura, it's a testament to the Army's commitment to providing top-tier medical education in the country.
Facilities
Modern Classrooms: Equipped with contemporary multimedia and audio-visual systems, the classrooms offer students a conducive environment for interactive learning.
Advanced Laboratories: The college possesses state-of-the-art labs in various disciplines, ensuring that students get the practical exposure they need.
Library and Study Rooms: With a vast collection of medical literature, research journals, and e-resources, the library is an academic haven for budding doctors.
Clinical Training at CMH: Being affiliated with the Combined Military Hospital (CMH) in Bogura, students gain hands-on clinical experience and learn to navigate various medical scenarios.
Hostel and Accommodation: Well-maintained hostels with modern amenities ensure that both national and international students have a comfortable stay.
Recreational Facilities: To ensure holistic growth, the campus offers facilities for sports, fitness, and cultural activities.
Digital Learning: The college incorporates e-learning platforms, allowing students access to their coursework and materials, even from remote locations.
Community Engagement: The institution emphasizes the importance of community service, and students are often involved in health camps and medical outreach activities.
Security and Discipline: Being an Army institution, the college upholds strict discipline and ensures top-notch security on campus.
Dedicated Faculty: The college boasts a team of experienced and dedicated professionals who guide the students in their journey to becoming skilled medical practitioners.
For specific details about Army Medical College, Bogura, such as its unique facilities, faculty, admission criteria, and more, I'd recommend directly contacting the institution or visiting its official website. The above overview is based on typical Army Medical Colleges and may need adjustments based on the specific offerings of the Bogura campus.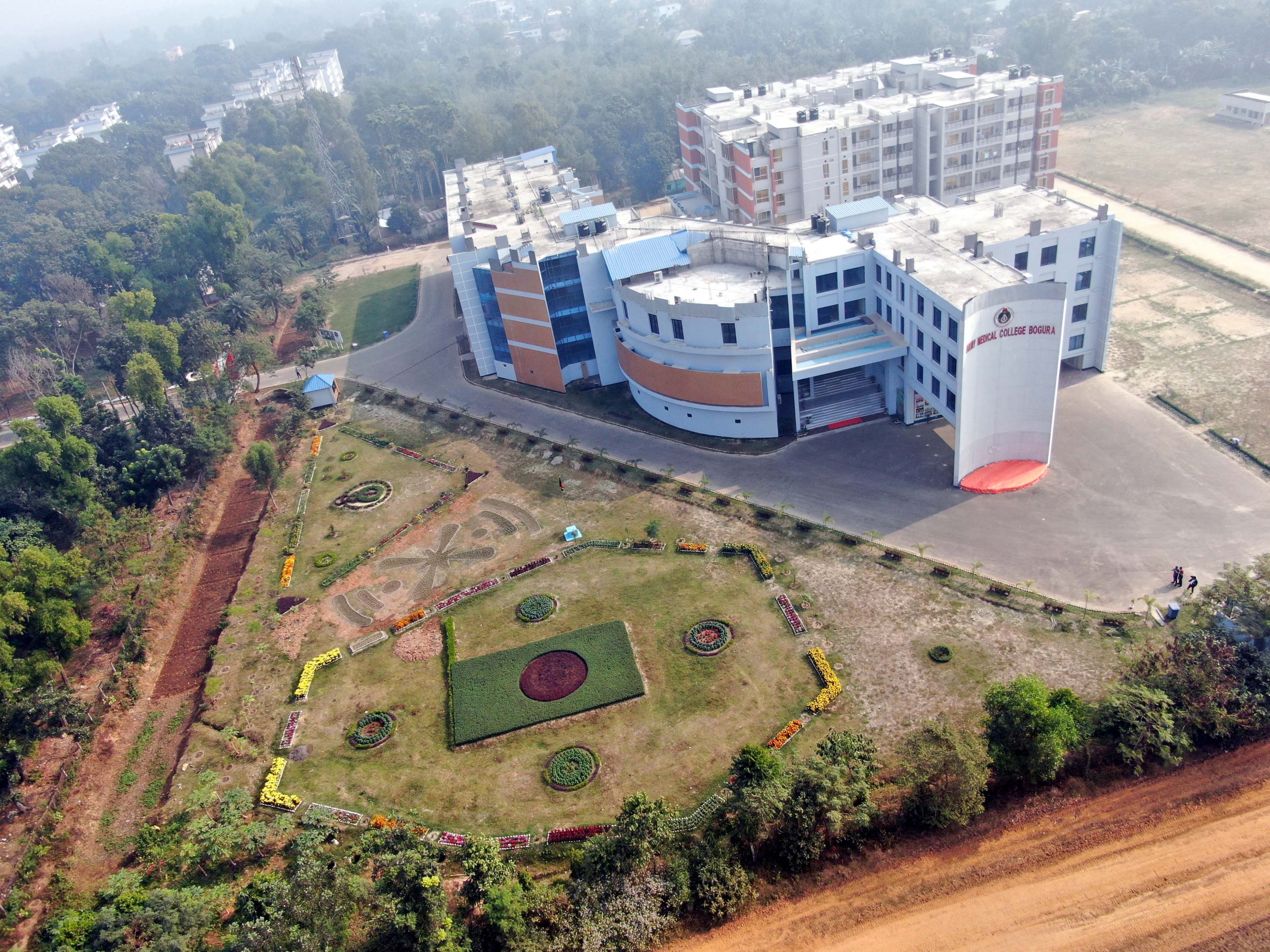 MBBS Admission Open for Foreign Students
MBBS Admission Open for Foreign Students in Session 2023-2024
MBBS Admission Announcement for International Students: Session 2023-2024
MBBS Admission Eligibility criteria for International students
Eligibility Criteria
The applicant must be a foreign national with a valid passport.
Academic qualification: Passed 12th grade (or equivalent) with Biology, Chemistry, and Physics min 60% grade/GPA 3.5
Proficiency in English: [IELTS/TOEFL score requirements, if any]
Medical fitness certificate.
How to Apply:
Visit our official website at https://fortuneedu.org/
Globally recognized MBBS degree.
Modern infrastructure and facilities.
Hands-on training and clinical exposure.
Experienced faculty with international exposure.
Multicultural campus environment.
For any queries or assistance regarding the admission process, please contact our international admissions office at
Fortune Education
Fortune Education" as the official admission consultant for Army Medical Colleges in Bangladesh
Fortune Education: Your Trusted Pathway to Army Medical Colleges in Bangladesh
When it comes to seeking admission to the esteemed Army Medical Colleges in Bangladesh, aspirants often require guidance, clarity, and a trusted partner to streamline their admission journey. This is where Fortune Education comes into play.
About Fortune Education: Established with a vision to facilitate seamless admissions to the top Army Medical Colleges in Bangladesh, Fortune Education stands as the beacon for both national and international medical aspirants. With years of experience and expertise, they have established themselves as the sole official admission consultant for Army Medical Colleges in Bangladesh.
Why Choose Fortune Education?
Official Representation: As the exclusive official consultant, they have first-hand, authentic information on admission criteria, processes, and requirements.
Expert Guidance: Their team comprises seasoned education counselors who understand the intricacies of medical admissions, ensuring every candidate receives personalized advice tailored to their profile.
End-to-End Support: From filling out your application, preparing for entrance tests, to finalizing your admission and settling into your new college, Fortune Education offers comprehensive support at every step.
Global Reach: Recognizing the global appeal of Bangladesh's medical education, Fortune Education caters not just to local aspirants but has a broad network assisting international students from all corners of the globe.
Trust and Transparency: Their official association with Army Medical Colleges ensures a transparent, direct, and genuine admission process, eliminating the risks of misinformation or fraud.
Services Offered:
Personalized counseling sessions
Assistance with documentation and application process
Guidance on entrance exams and interview preparation
Visa assistance for international students
Pre-departure briefings
Post-admission support and settling-in services
Conclusion: With its unparalleled expertise and official recognition, Fortune Education has been the cornerstone for many medical aspirants' dreams. Their commitment to students, combined with their deep-rooted collaboration with Army Medical Colleges, ensures that students embark on their medical journey with confidence and clarity.

Pioneer & Leading Authorized Representative of Medical Colleges in Bangladesh & Abroad
Head Office: 23/C, Zigatola, Dhaka-1209, Bangladesh
Bangladesh: +8801995529533
India: +919903355537
Email: fortunebangladesh@gmail.com
Website: www.fortuneedu.org , www.mbbsbd.com